Isaac Marsh wins the 2017 Scottish Championship
With 4 race wins in the 6 race series, Isaac Marsh has won the 2017 Scottish Championship at East Lothian YC, North Berwick. The fleet of 11 boats enjoyed some great racing in varied conditions. Last year's winner, Doug Horner, was runner-up and John Hookway of the home club was the highest placed Scottish sailor in 3rd place.
Calum Robertson from Loch Ard SC was the winner of the Silver Fleet prize.
A report and full results are on this website - click here
The event was part of the Rooster Super Series in which James Dawes is the current leader having now sailed in all 3 of the events so far. To qualify you need to sail in 3 of the 5 events - the two remaining events are the Nationals at Royal Torbay YC later this month and the Northern Championship at West Riding at the end of the season.
The first 3 races at the Scottish Championship also count towards the Northern Paddle series.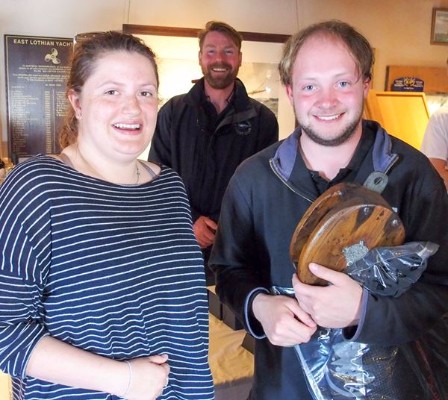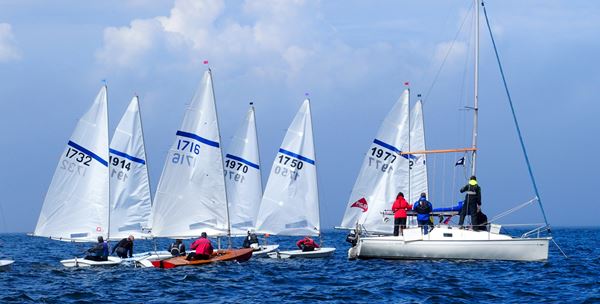 Gallery