Deadline for reduced entry fee for Nationals extended to June 16th
The deadline for avoiding the late entry fee was 9th June but we're extending it by a week to 16th June. May has been a busy month and the Nationals seem to be approaching at a rapid rate - and we know that not everyone is as ready as they had hoped to be!
If you pay now, the entry fee is £87.50 - if you leave paying until after 16th June it goes up to £100.
Included in the entry fee is a ticket for the championship dinner on the Saturday evening. Extra tickets can be bought at registration.
The Nationals at Royal Torbay YC start on Friday 23rd June, with Streaker training on the day before. The entry list will be published soon but we know already that current champion Tom Gillard will be there, along with this year's Inland Champion Ian Jones and Southern Champion Brenda Hoult.
The event always attracts our best sailors but don't forget that there are also age-related prizes for helms and for their boats! These include the Under Trophy for helms under 20 and a series of trophies (the Over Trophy, Well Over Trophy, Past It Trophy, Well Past It Trophy and Still At It Trophy) for those over 45. And then there's the Fifteen Transom Trophy for the first boat over 15 years old; last year this wasn't awarded because no such boats entered but hopefully that won't be the case this time.
The Notice of Race and Entry Form can be found here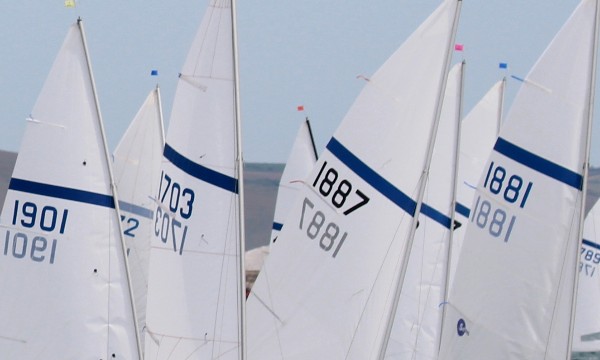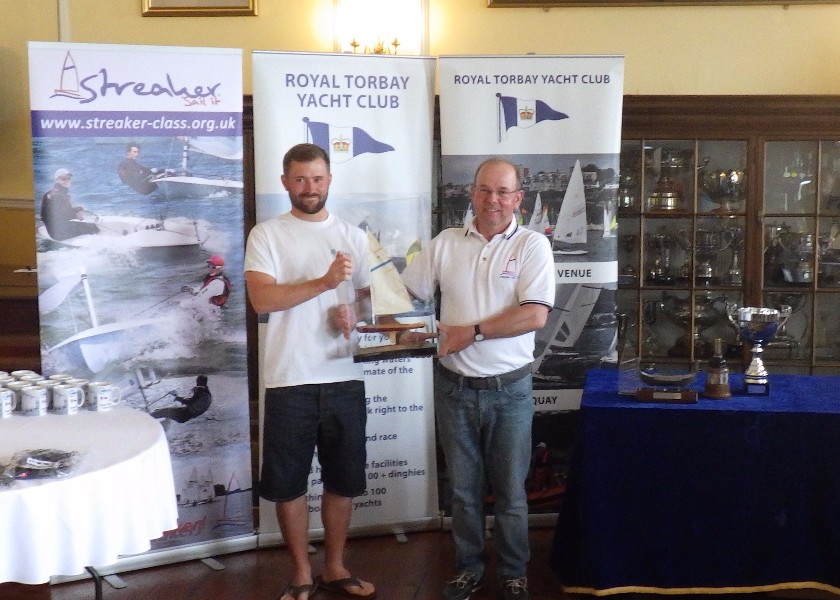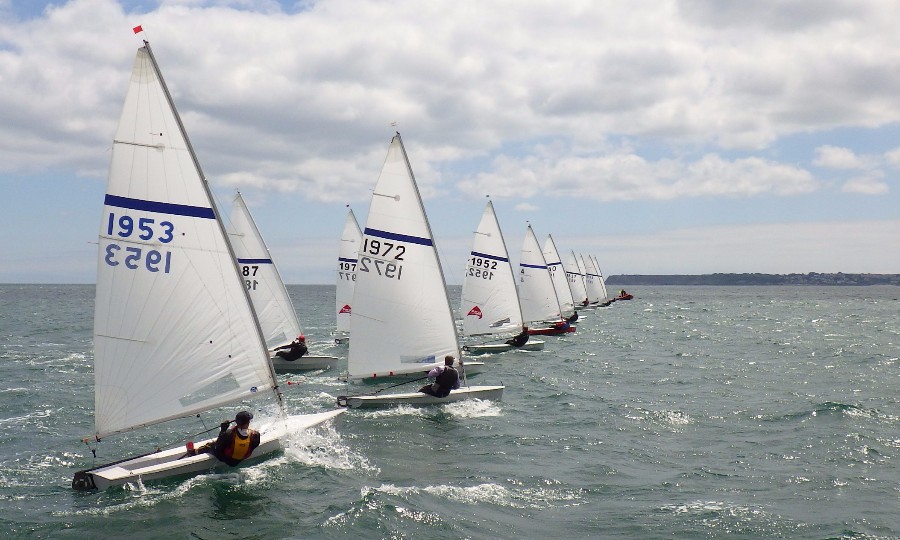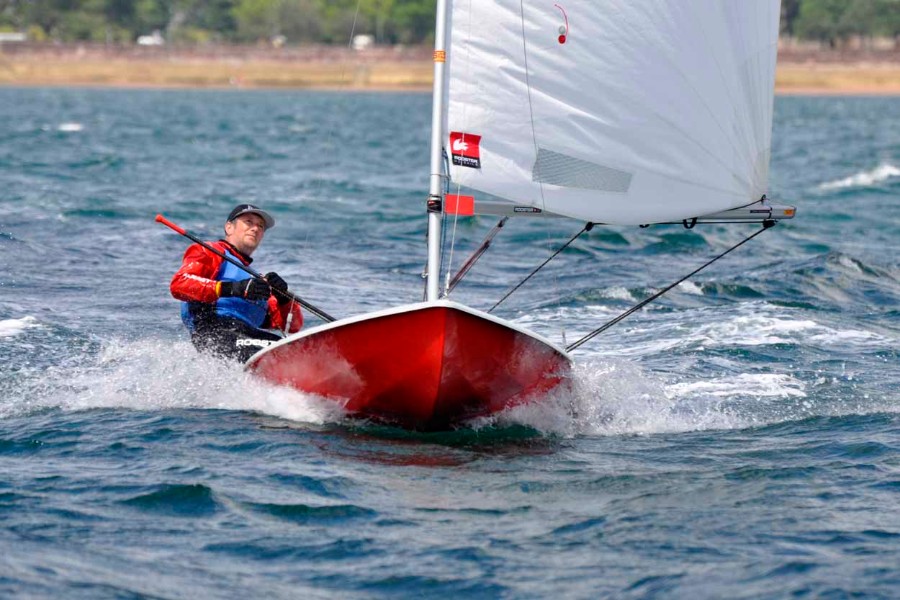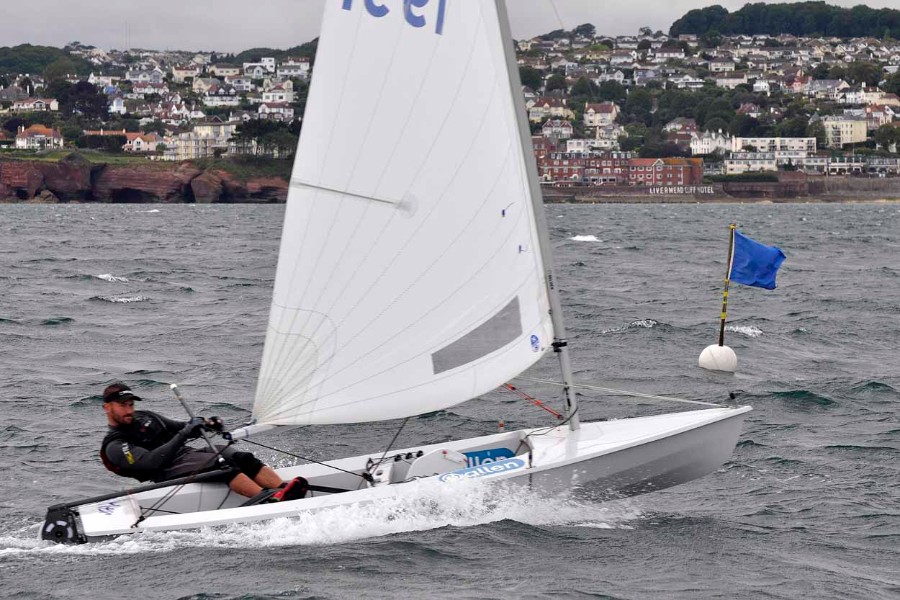 Gallery