Streaker Northerns at West Riding: a grand finale for the season
The Streaker class will be heading for West Riding S.C. on Saturday 28th October for their Northern Area Championships and this event promises to be a well-attended meeting as it's also the final open meeting in two series that have been running through the year – the Rooster Super Series and the Northern Paddle travellers' series.
The Rooster Super Series has included the Southern, Inland, Scottish and National championships and, as we come into this final event, the leader is Isaac Marsh (see photo). He won at West Riding last year and so he's probably feeling confident but there are several others who will also be fancying their chances to take the Super Series title, including Doug Horner (currently lying 2nd) and Ian Jones who was 1st at the Inlands and 2nd in the Nationals. The class would like to thank Rooster Sailing for their support during the year and for the prize of a Streaker cover which will be awarded to a 'silver fleet' competitor.
The current leader of the Northern Paddle series is Ian Priest of Scaling Dam S.C. To qualify for the series you need 12 individual race results from the 14 open meetings. The penultimate event is this Saturday (Oct. 14th) at Yeadon S.C. near Leeds, with the final 3 races and prize-giving at West Riding a fortnight later. So far this year 98 sailors have raced in the Northern Paddle series and, as long as they're paid-up members of the class association, they'll be entered for the draw for a new Streaker sail supplied by Sail Register. The more races you do, the more draw tickets you're allocated – so get along to the final two events to boost your chances!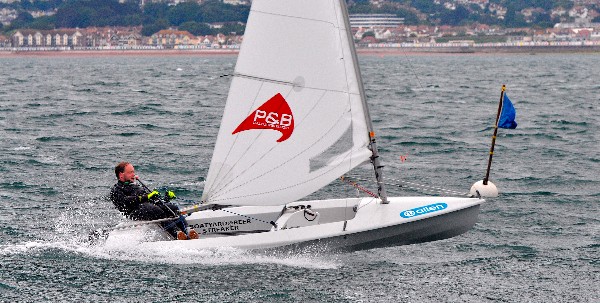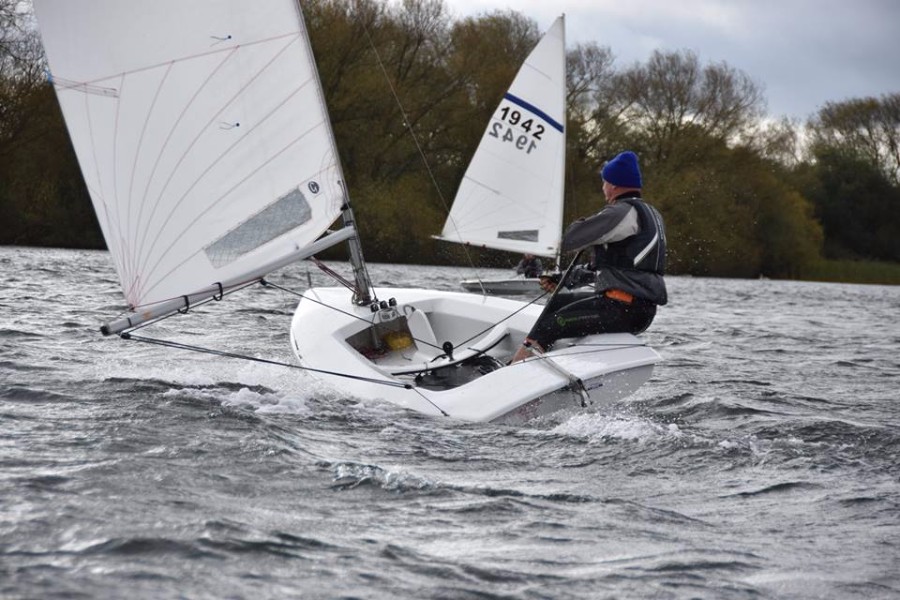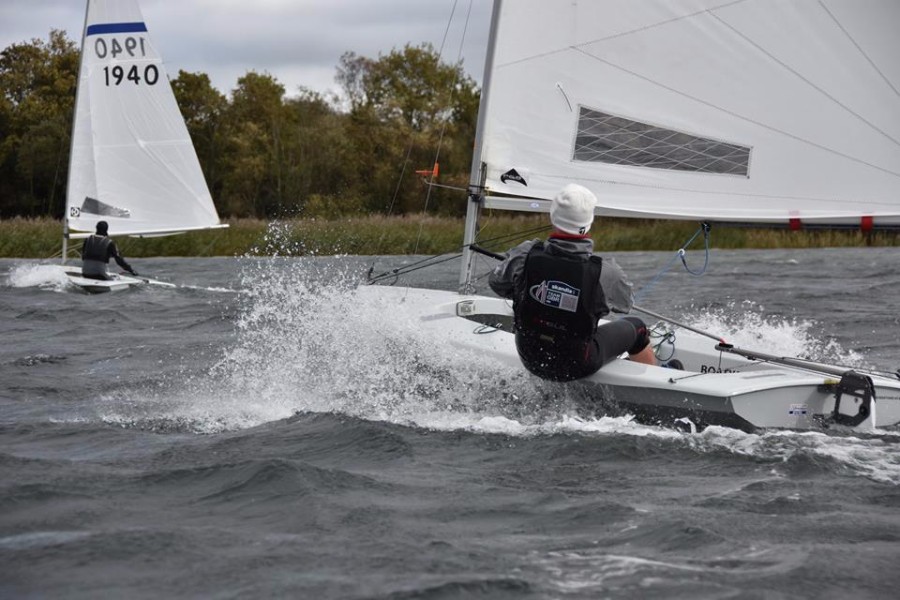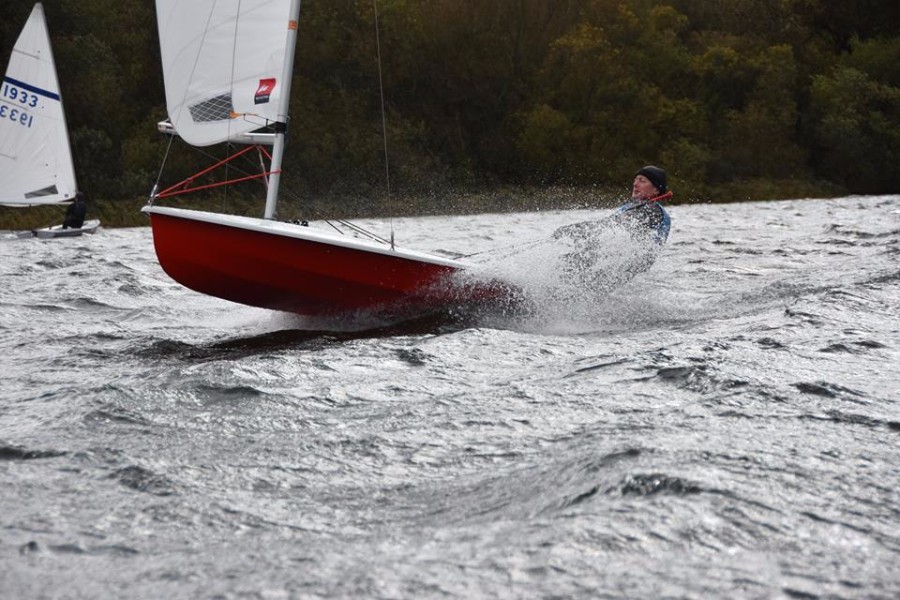 Gallery