Southern Area Championships info
The Southern Area Championships will be a 2-day event at Blakeney S.C. on 15th-16th September. It's also the final event in this year's Southern Paddle and East Anglian series. The schedule is for 4 races of which the first 3 will count toward the SP and EA series.
The start times are earlier than you'd normally expect for a Streaker open - 10.00 on Saturday and 10.45 on Sunday. This allows for racing either side of high tide. Remember to allow 20 to 30 minutes to sail to the starting area.
The club doesn't have a clubhouse at the moment! So everyone just turns up at the carpark, by the dinghy park, and gets changed in their cars or behind their boats or in the toilets by the carpark. Sounds a bit rustic but hey, it's Norfolk! Catering facilities are available by the carpark.
There will be a briefing by the slipway before boats get launched and you must complete and sign the 'Intention to Race' form before you go afloat.
After racing on Sunday, the prize-giving will be at the Blakeney Hotel.
The Notice of Race and Sailing Instructions can be found here.
It will be a big help to the club if you can tell them if you're intending to come. Please email [email protected]
Blakeney is a super sailing venue. Do come!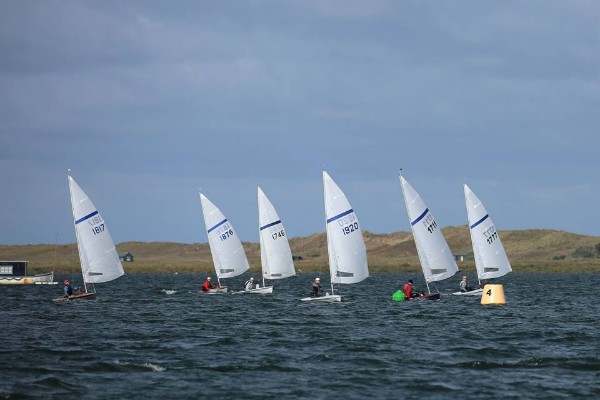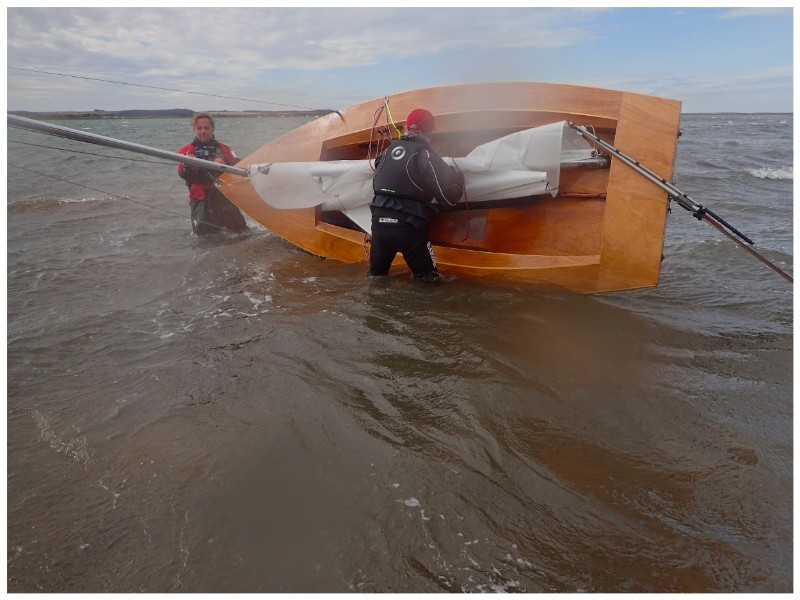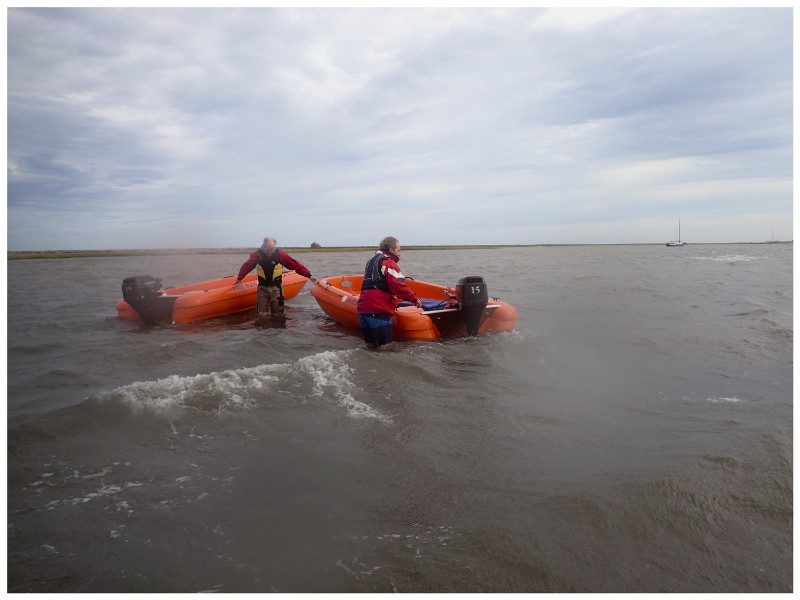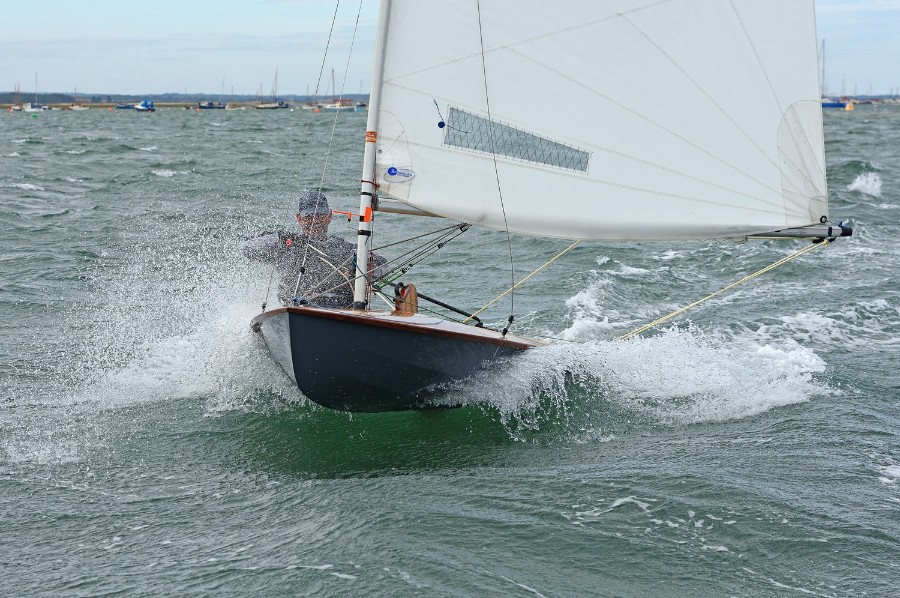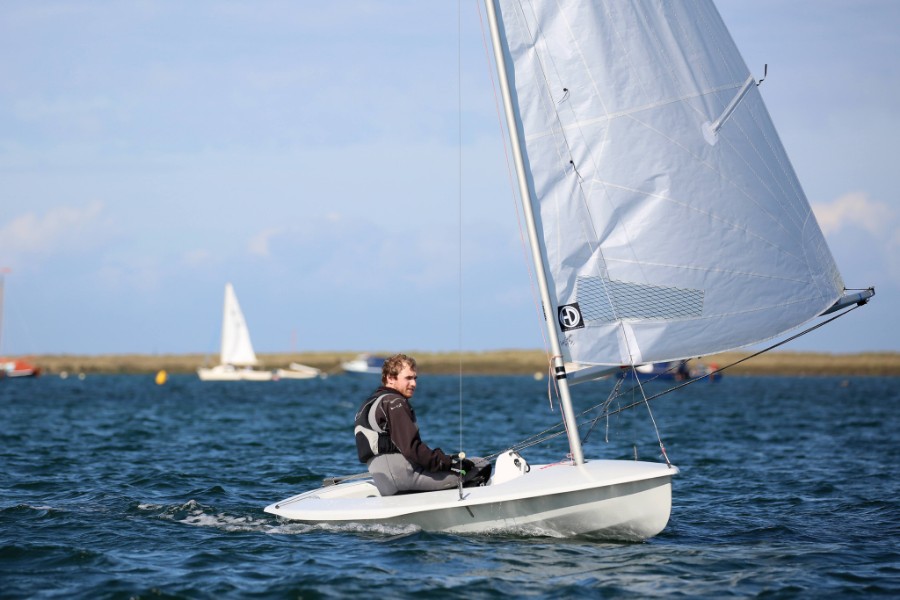 Gallery