2019 Nationals will be at Weymouth!
At this year's AGM it was decided that the 2019 Nationals should be at a sea venue and so, since then, the SCOA Committee has been considering several options . . . and now we can announce that we'll be at the Weymouth & Portland National Sailing Academy for a 3-day event from 7th to 9th June.
The Nationals we had there in 2015 was super. 48 boats took part and the racing was excellent. It's a very user-friendly place with easy launching and Portland Harbour offers plenty of space for the size of course we use. There will be plenty more info in due course but at least you can start to make plans.
7th-9th June is an earlier date than we've had in recent years for the Nationals so some of our other events may have to be shifted around a bit time-wise. Please keep your eye on our Events page to see how the fixture list is shaping up - and if your club would like to offer an open meeting, please email [email protected]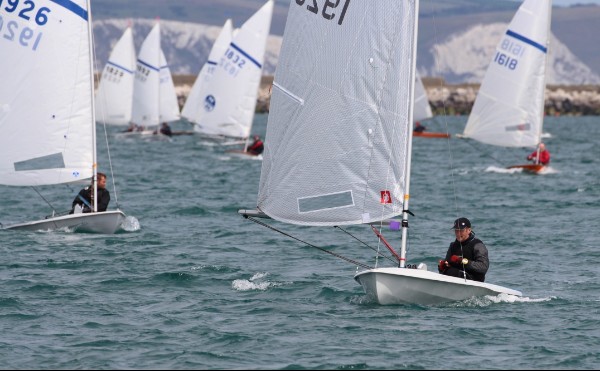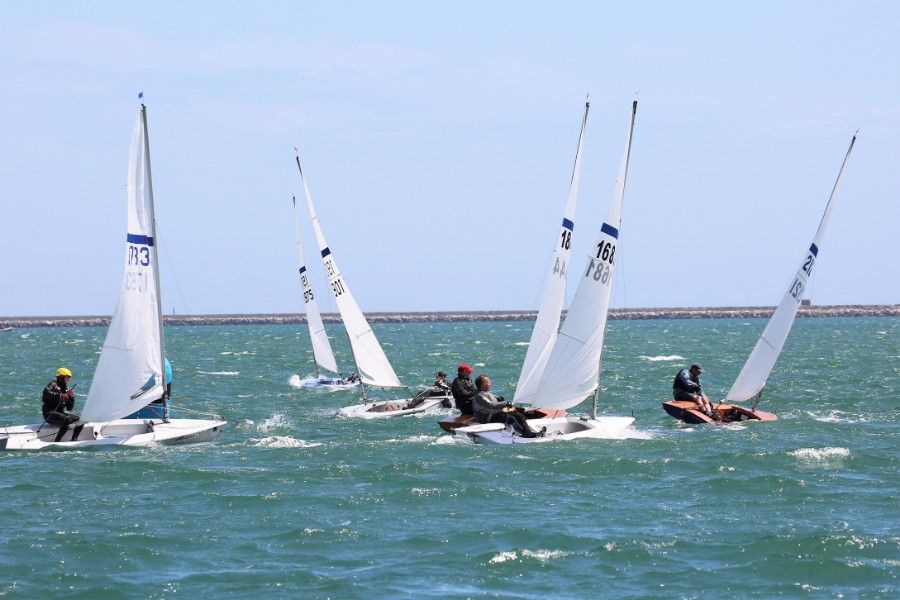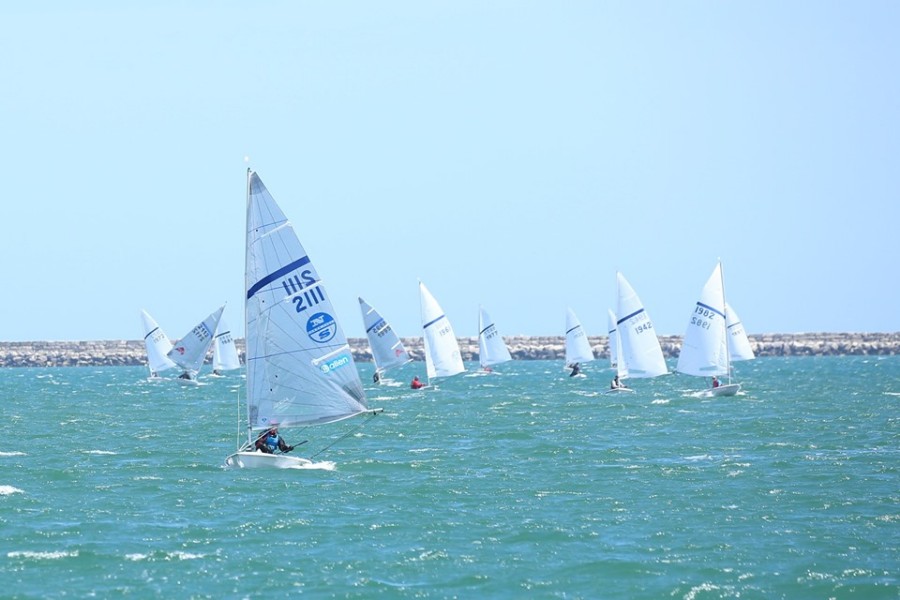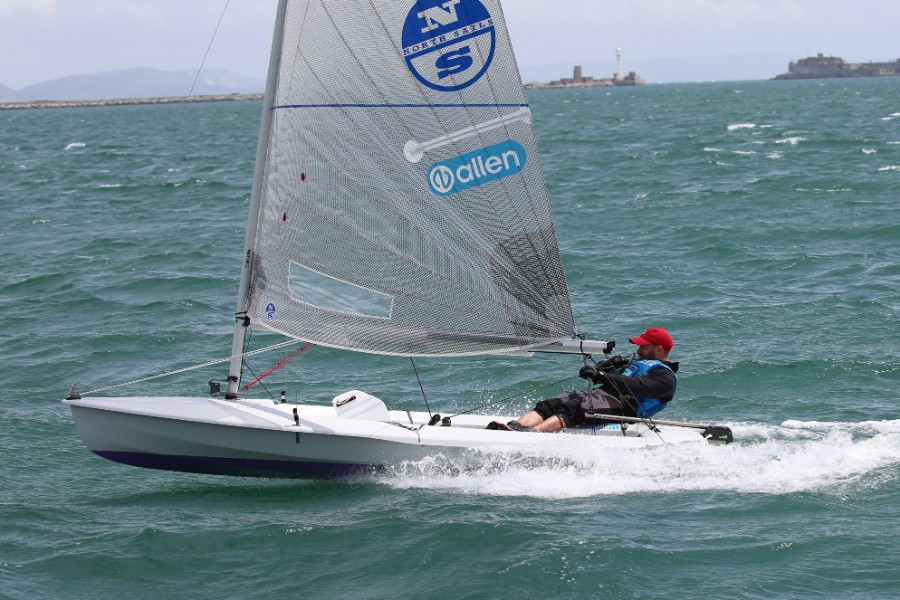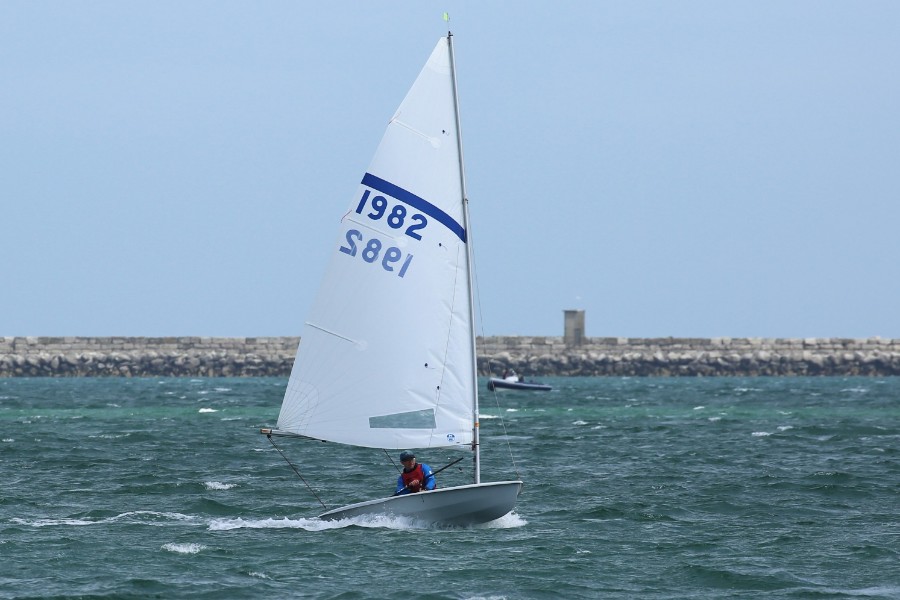 Gallery