Northern Championships 2020 - Welton SC
Streaker Open Meeting and Northern Championships.
Proposed start of the first Race 11:30.
Race 2 & 3 after lunch – possibly back to back depending on conditions.
We have various Covid precautions in place of course.
I know the precautions can be a pain but the Club feel they are necessary if we are to run the event at all. It all seemed to work well at the Heron Nationals we ran last week.
All boats must have mast head buoyancy in place of at least 5 litres.
We will have spares available but please bring your own and ensure whatever you use is properly sealed.
We are finding that old milk bottles are just not up to the job - something more substantial is required.
Welton Water is not deep enough to invert a dinghy and if the mast sticks in the mud after capsize, it can be difficult to get it out unassisted.
The mast head buoyancy goes a long way to prevent this happening. Any rescue will be an absolute last resort so you may be stuck for some time.
Social distancing must be maintained at all times everywhere on the premises.
This will be particularly difficult on the jetties so some patience will be required.
Competitors are required to wear face coverings when inside the clubhouse.
This should only be for registration and toilet use.
The changing rooms are available and marked out for social distancing but please get changed outside if possible.
Sanitiser is available at key places.
Please keep the compound gate closed at all times.
You should find it closed (not locked) when you arrive, please close it behind you.
We are unable to provide any catering so bring your own please.
We have a large grass area in front of the Clubhouse where social distancing can be maintained at lunchtime.
We also suspect we have a killer shrimp problem in the water so please hose all boats down before leaving.
Looking forward to a good day's sailing.
Pete and Rosie Fletcher – Race officers.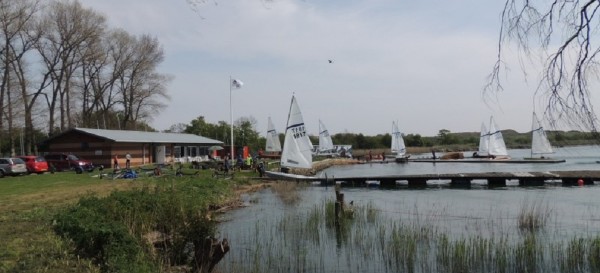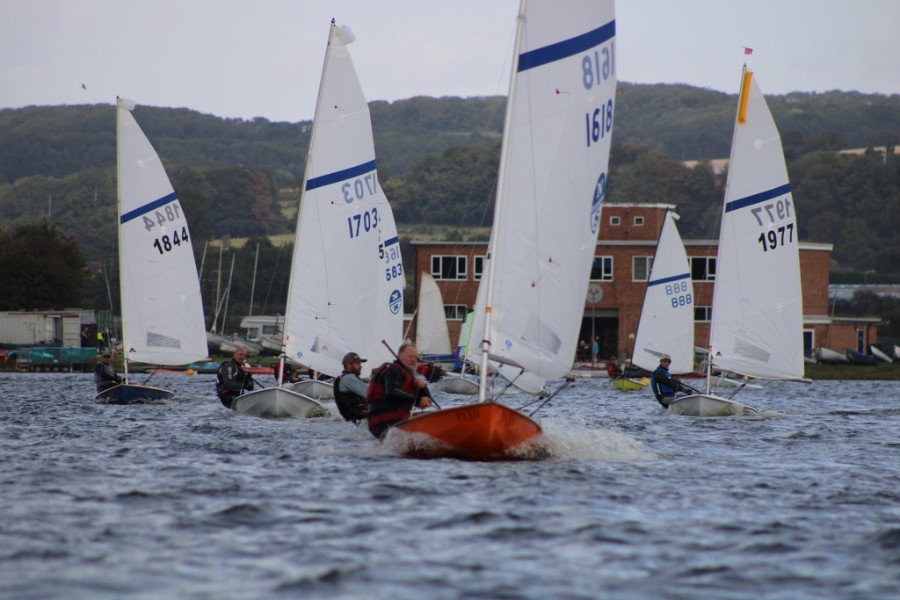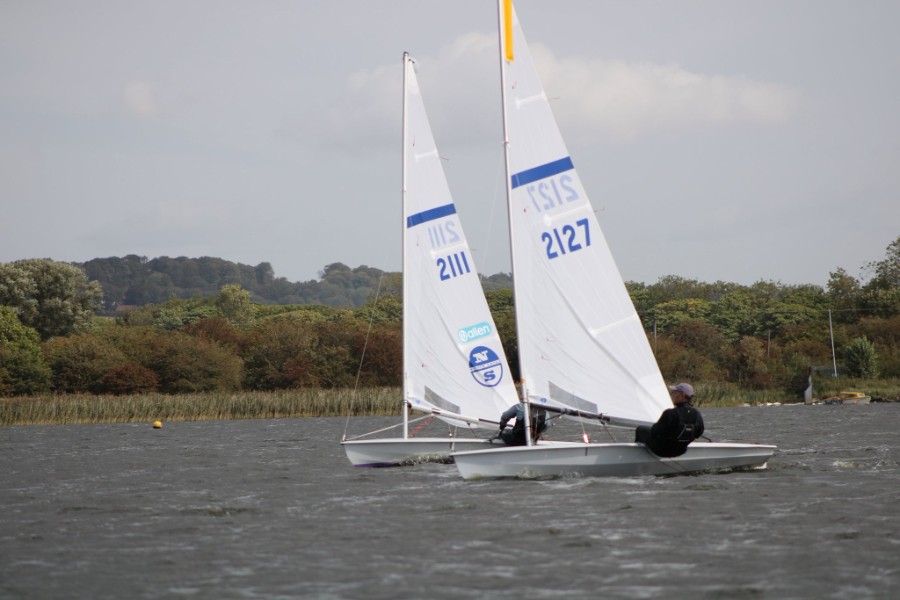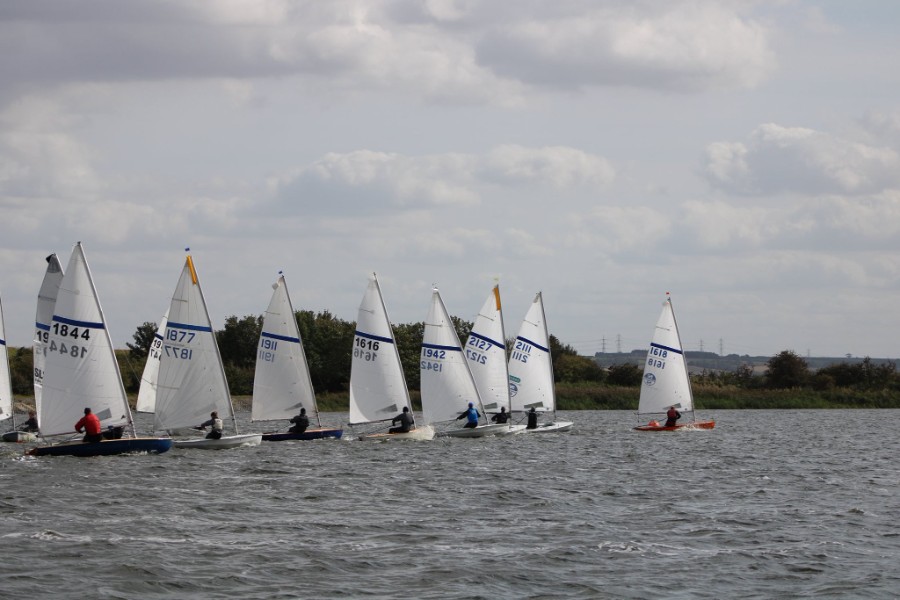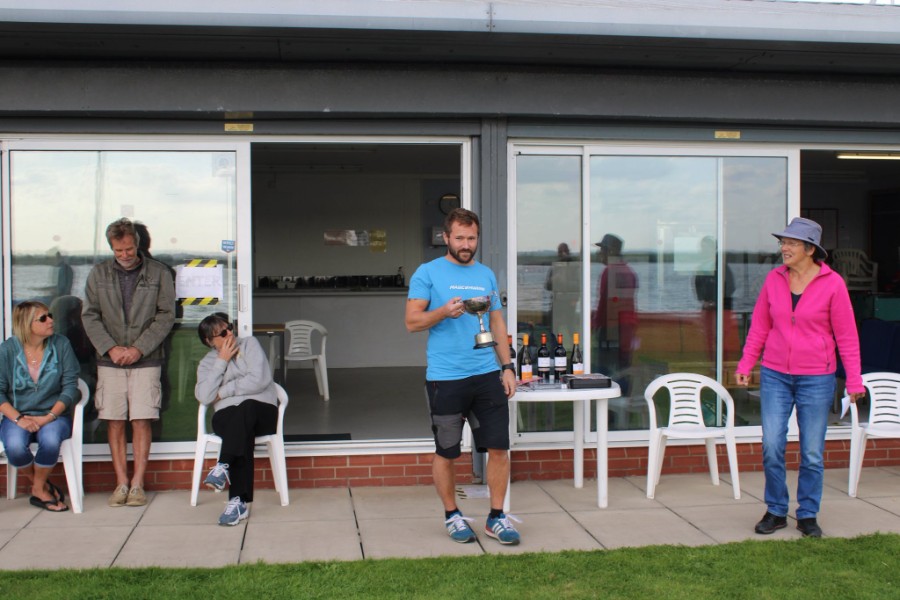 Gallery