Inlands at Leigh & Lowton - just 2 weeks to go! 6th-7th May
Leigh & Lowton SC is situated at the western end of Pennington Flash, a 70 hectare lake near Leigh in Lancashire. The postcode for finding it with Satnav is WA3 1BQ.
The Notice of Race and lots of other info is on the club website. Quick link here.
Please note that the entry fee is £20 if you enter online before 4th May but £28 if you pay on arrival. So get your entry in early!
Registration is from 10.00 on Saturday, with a briefing at 11.15 and first race at 12.00. Races 2 and 3 will be after lunch. Then races 4 and 5 are scheduled for Sunday.
Camping (tents and motorhomes) is possible at the club on the Friday and Saturday nights. If access to the club grounds is needed on Friday, contact Martin Tubb by email at sailing@llsc.org.uk.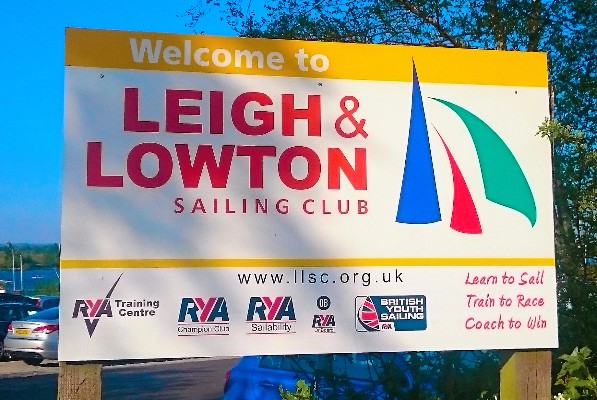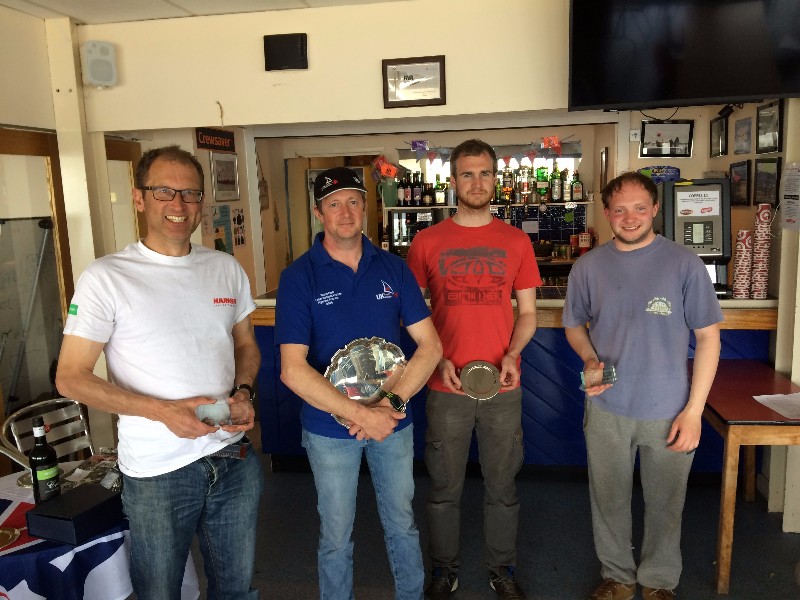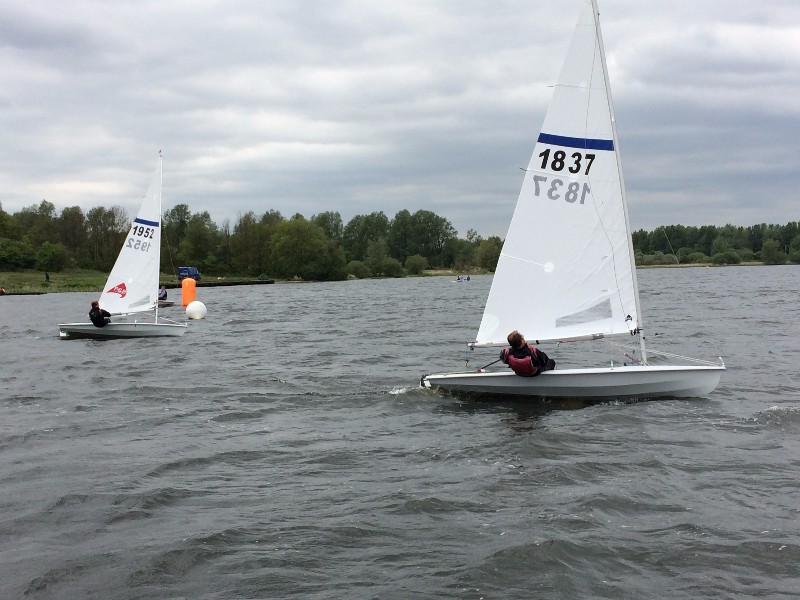 Gallery