For Sale
To post an advert, register using the link at the bottom of this page.
Once your registration has been approved, the button 'Sell Something' will appear on the home page.
If you encounter problems, contact the
Website Editor
.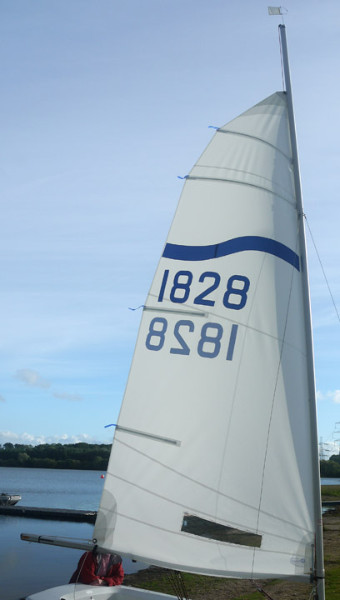 Wave Sail 1828
Price:
GBP115
Sail Register. Very good condition. Sail Bag. Berkshire. Evening calls best.
Contact: Nick Carter
Tel: 01344 428297 |
Email
Posted: 14/01/2019
Approved: 14/01/2019
Expires: 11/02/2019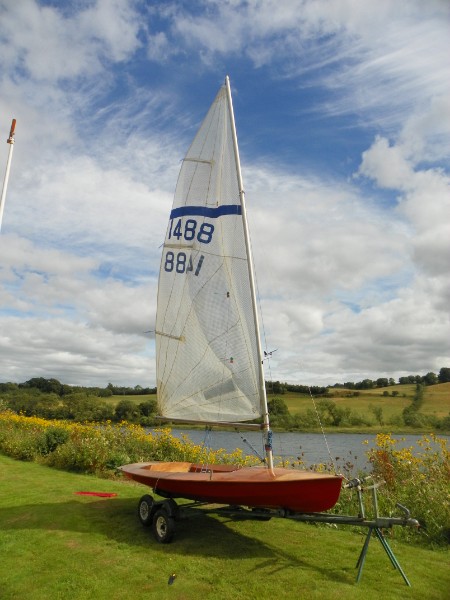 1488
Price:
GBP1100
Wooden Streaker for sale, newly varnished. Dagger-board and rudder in very good condition. Excellent race history (Mainly club racing). Rigging in good condition, some was replaced recently. fully watertight hull with no false floor for weight saving. 2 laminate sails in good condition. Mast and boom are sound and solid. Under and over cover included, road and launching trailer in good condition as well. Open to offers for price
Contact: Jack Douglas
Tel: 07443630403 |
Email
Posted: 03/01/2019
Approved: 03/01/2019
Expires: 31/01/2019
NOTE: All details on this page have been entered by the sailors themselves, any comments, are not related in any way to the Class Association.