For Sale
To post an advert, register using the link at the bottom of this page.
Once your registration has been approved, the button 'Sell Something' will appear on the home page.
If you encounter problems, contact the
Website Editor
.
Streaker rudder
Price:
GBP50.00
Streaker rudder in good condition. Originally from Streaker 1627 (Butler) - dimensions are: 68.5cm x 20.0cm x 2cm. The pivot bolthole is 8.5cm from the end.
Contact: Ann Whitfield
Tel: 01142883518 |
Email
Posted: 11/07/2020
Approved: 12/07/2020
Expires: 09/08/2020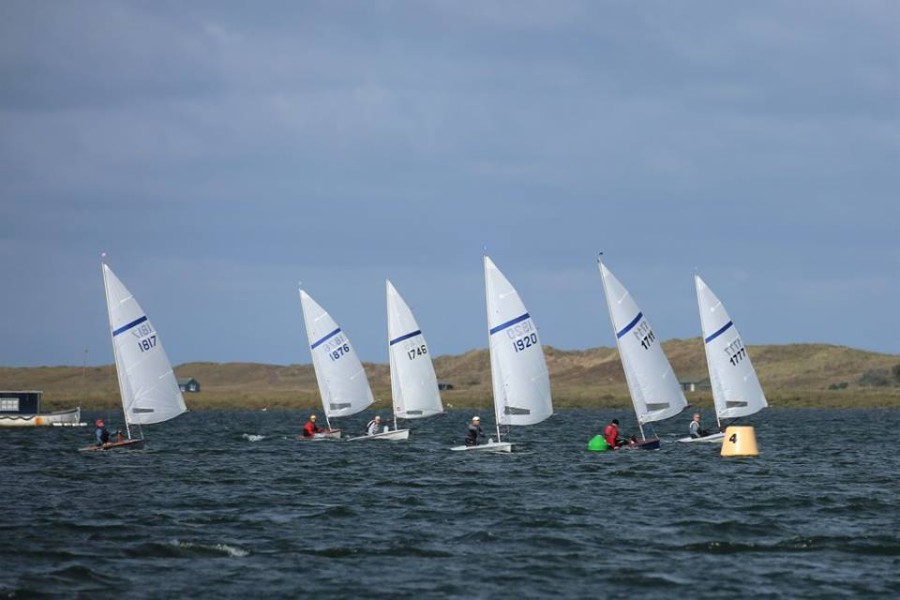 Streakers Wanted 4 Sale
Price:
GBP0.00
There are no Classified items currently for sale.
Contact: Web Editor
Tel: |
Email
Posted: 22/01/2020
Approved: 22/01/2020
Expires: 06/08/2020
NOTE: All details on this page have been entered by the sailors themselves, any comments, are not related in any way to the Class Association.