For Sale
To post an advert, register using the link at the bottom of this page.
Once your registration has been approved, the button 'Sell Something' will appear on the home page.
If you encounter problems, contact the
Website Editor
.
Boat 1327
Price:
GBP735.00
Streaker sailing dinghy in good condition for age. Ready to go and would make ideal first boat. Control lines back to cockpit. Rudder in great shape as is the centre plate. Sail is in good condition. Solid metal trolley. Cover ok but needs a bit of TLC. More photos available. Any sensible offer accepted.
Contact: John Adams
Tel: 01359230085 |
Email
Posted: 28/04/2019
Approved: 28/04/2019
Expires: 17/06/2019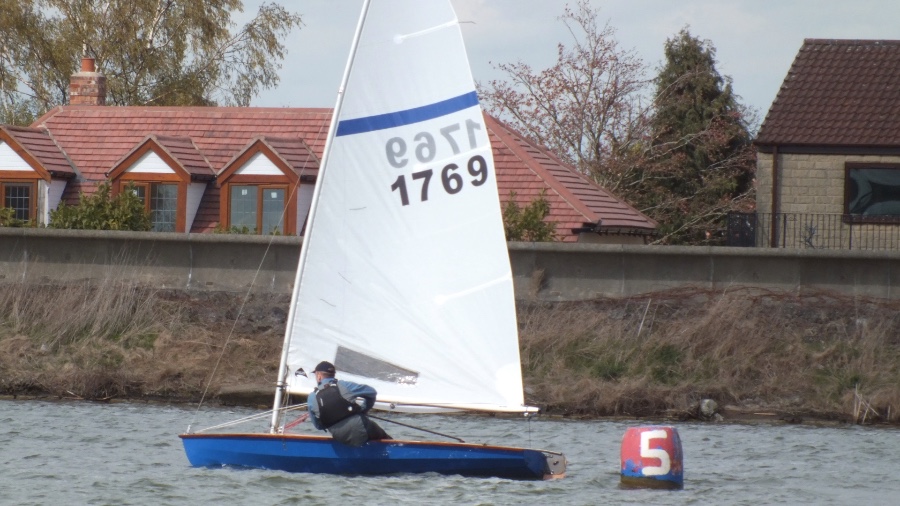 1769
Price:
GBP2200.00
Streaker 1769 Butler Boats all wood construction. Minimum weight and quick boat. Butler boats foils with P&B covers. Sea-Sure rudder stock. Selden mast and boom. P&B sail in good condition. Sail Register flat mast up cover in good condition. Sail Register cocoon trailing cover in fair condition ( boom has rubbed through in the transom area ). Butler boats combination trailer. Lighting board. Custom support towing beam and strap. Has had a recent refurb on the decks and hull, with the intention of getting back on the water. But due to other family commitments this boat hasn't been sailed for over four years and I now need the space in the garage. It has always been dry stored when not in and would make a great starter boat to the class. £2200.00 O.N.O.
Contact: Nick Lovell
Tel: 07894576448 |
Email
Posted: 07/05/2019
Approved: 07/05/2019
Expires: 04/06/2019
NOTE: All details on this page have been entered by the sailors themselves, any comments, are not related in any way to the Class Association.