For Sale
To post an advert, register using the link at the bottom of this page.
Once your registration has been approved, the button 'Sell Something' will appear on the home page.
If you encounter problems, contact the
Website Editor
.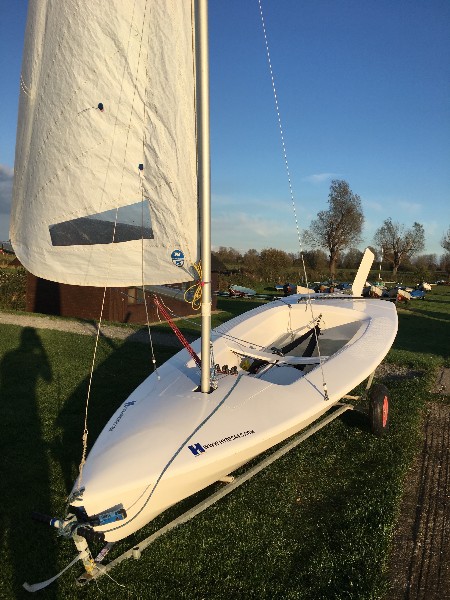 Rooster Streaker Dinghy (2008) 1664
Price:
GBP2900
FRP Rooster streaker built 2008. Well looked after with recently professionally refurbished thwart. Has some small cosmetic knocks to gunwales. Comes with two sails: North sail lightly used (still crispy), plus older Hyde laminate sail. Superspars Rigel mast and boom, Carbon tiller extension, Harken kicker, blocks and cleats. Rain and Sun breathable over-boom cover and undercover. Foils in very good condition. Complete with gunwale hung launching trolley. Excellent condition and ready to race. ​More pictures on request. Based in Norfolk/Suffolk.
Contact: Rowan Curtis
Tel: 07449504860 07449504860|
Email
Posted: 05/01/2018
Approved: 05/01/2018
Expires: 02/02/2018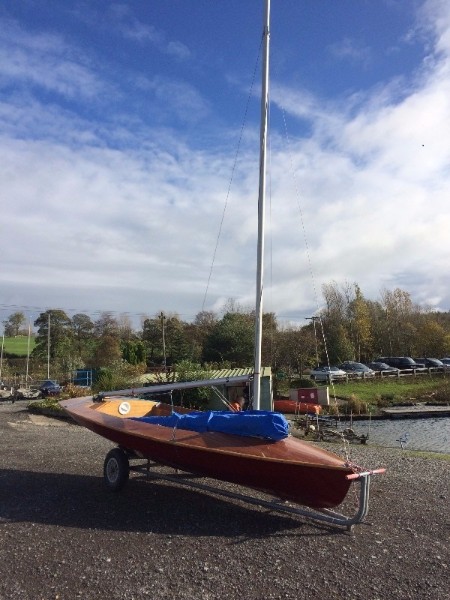 1407
Price:
GBP1500
Streaker 1407 for sale. Gillard built from Cory kit. Very good condition. Very quick boat! Little used Speed sail, plus 2 others. Combi trolley/trailer. Top & bottom covers. Sailed and kept at Ripon SC.
Contact: Philip David
Tel: 01347 878772 |
Email
Posted: 19/10/2017
Approved: 19/10/2017
Expires: 31/01/2018
NOTE: All details on this page have been entered by the sailors themselves, any comments, are not related in any way to the Class Association.