For Sale
To post an advert, register using the link at the bottom of this page.
Once your registration has been approved, the button 'Sell Something' will appear on the home page.
If you encounter problems, contact the
Website Editor
.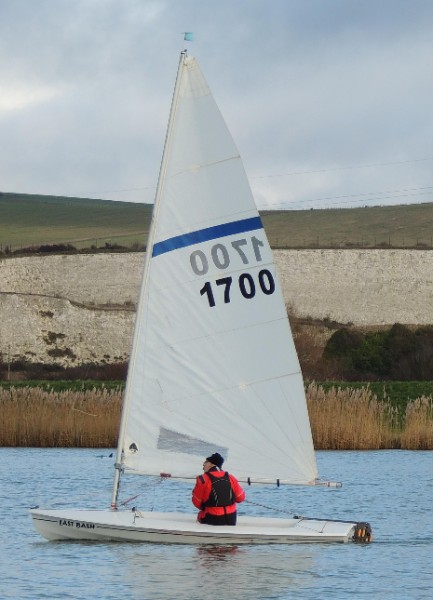 1700
Price:
GBP3000 ono
2009 register Rooster, FRP hull, 2 Masts, 2 Booms, 5 full size Sails (newest 1 year old), 1 Wave sail, 2 Rudders/Tillers, 2 Daggerboards (1 Carbon fibre trailing edged),1 Boom Up Top Cover, 1 Trailing Cover (nearly new), Sovereign Combi Trailer/Trolley.Berthed in Hove ,East Sussex
Contact: Alan Simmons
Tel: 01273 230652 |
Email
Posted: 05/03/2020
Approved: 05/03/2020
Expires: 17/06/2020
Streaker 1772
Price:
GBP1500.00
Streaker 1772 for Sale Wooden Streaker built 2010 by John Chambers. Down to weight with correctors. Fast Ripon SC boat with North G-3R sail on good condition plus Sail Register sail. Road trailer with launching trolley combination, under cover, boom up cover, superspar mast and boom. In need of some TLC, price £1500.
Contact: Peter Robinson
Tel: 01765677031 |
Email
Posted: 24/10/2019
Approved: 24/10/2019
Expires: 17/06/2020
NOTE: All details on this page have been entered by the sailors themselves, any comments, are not related in any way to the Class Association.