For Sale
To post an advert, register using the link at the bottom of this page.
Once your registration has been approved, the button 'Sell Something' will appear on the home page.
If you encounter problems, contact the
Website Editor
.
Wanted
Price:
GBP3000.00
I''m looking for an FRP Streaker (either Butler/Rooster) within about an hour or so''s drive of Chester. The ideal boat would come with a Selden mast and shorter rear tank. I''m looking around the £3,000 mark, with a little flex for a good boat
Contact: Andrew Jones
Tel: |
Email
Posted: 15/04/2018
Approved: 15/04/2018
Expires: 13/05/2018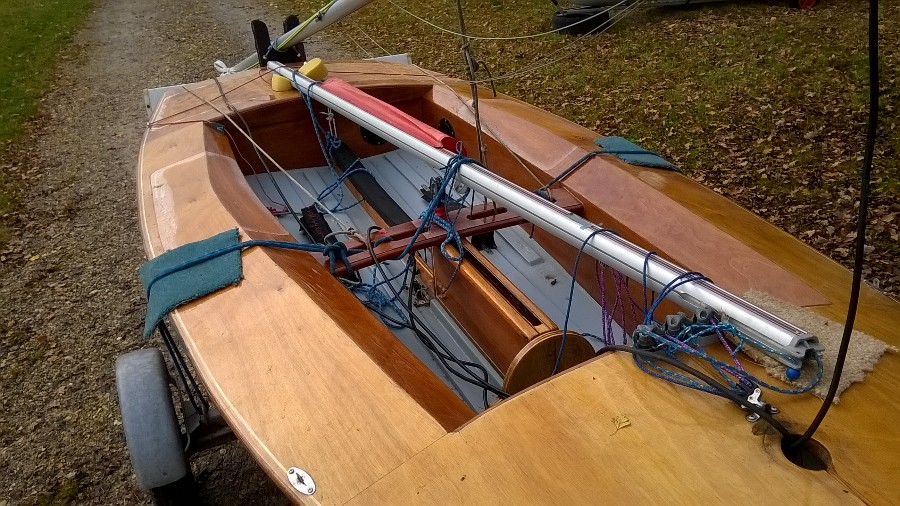 1501
Price:
GBP600
Kit built wooden streaker.Refurbished 20014.Sound and in good condition.Good Rooster dacron sail older practise sail.Galvanised combi, old but watertight top cover.Measurement certificate.
Contact: martin ibbotson
Tel: 01302 882856 |
Email
Posted: 18/03/2018
Approved: 18/03/2018
Expires: 08/05/2018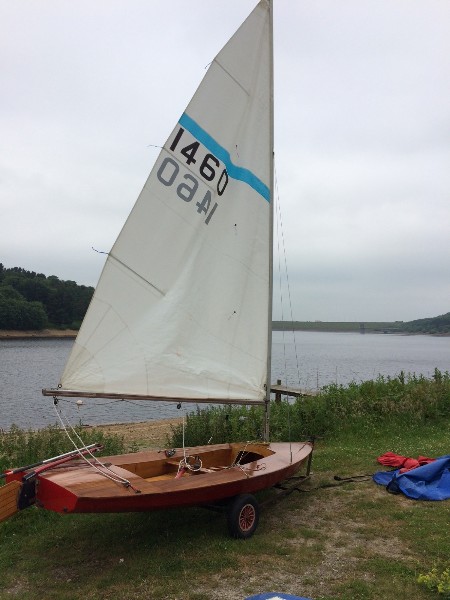 Streaker 1460
Price:
GBP750.00
Holt wooden kit built to class with measurement certificate. Fully epoxied internally, finished in varnish and paint. Laminated dagger board and rudder with alloy stock. Raised cockpit floor by Butler Boats and a stiffened cockpit floor with anti slip finish. Sleeved Rigel mast. Deneb boom. Bearing blocks throughout. Three sails of various conditions. Under & over covers. Combi stacking trolley/trailer - bit tatty but serviceable. Located Brighouse, West Yorkshire.
Contact: Stephen Yates
Tel: 01484713402 07917690138|
Email
Posted: 15/03/2018
Approved: 15/03/2018
Expires: 07/05/2018
NOTE: All details on this page have been entered by the sailors themselves, any comments, are not related in any way to the Class Association.