2017 Noble Marine Streaker Nationals - get your entries in!
Already it's just two months to go to the Streaker Nationals at Royal Torbay YC at Torquay in Devon. The Notice of Race and Entry Form are on this website on the Nationals page in the Events list.
This promises to be a really good event. Check out the RTYC website to get a feel for what sailing at Torbay is like. You'll see it's one of the country's foremost clubs for hosting championships and can cater for everything from Optimists to large racing yachts.
The entry fee includes a dinner on the Saturday evening. Extra tickets can be bought at the club on arrival.
Racing starts at lunchtime on Friday. There will be be some inspection of boats beforehand, on Thursday evening and Friday morning. Entrants will be given more info about that in due course.
On Thursday you can go sailing to test out the waters and we are hoping to arrange for some race training. More info soon.
Don't forget, the Streaker class AGM will be on the Friday evening.
This year the Nationals are sponsored by Noble Marine Insurance and is also part of the Rooster Super Series.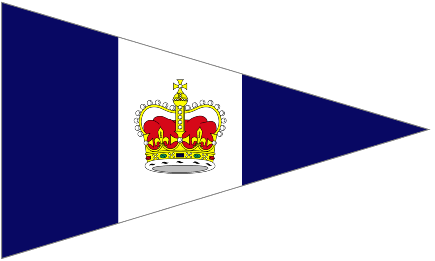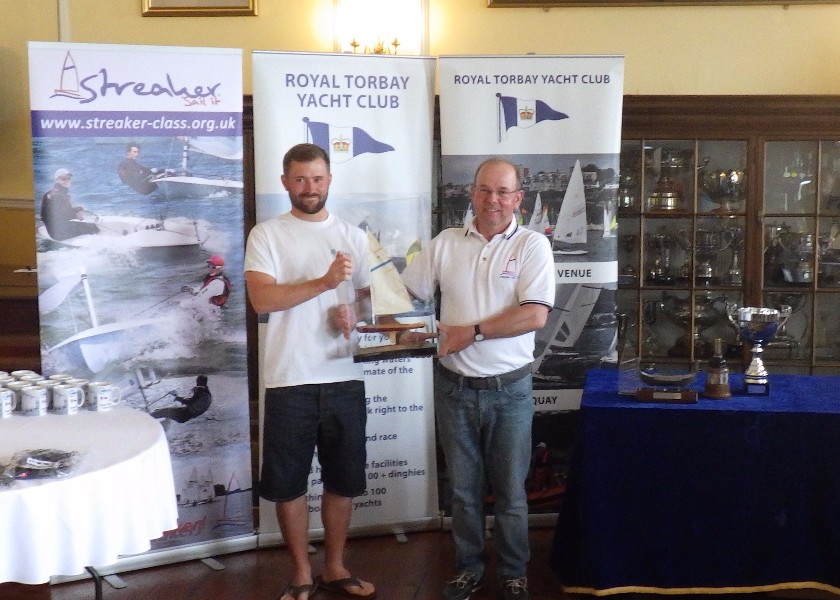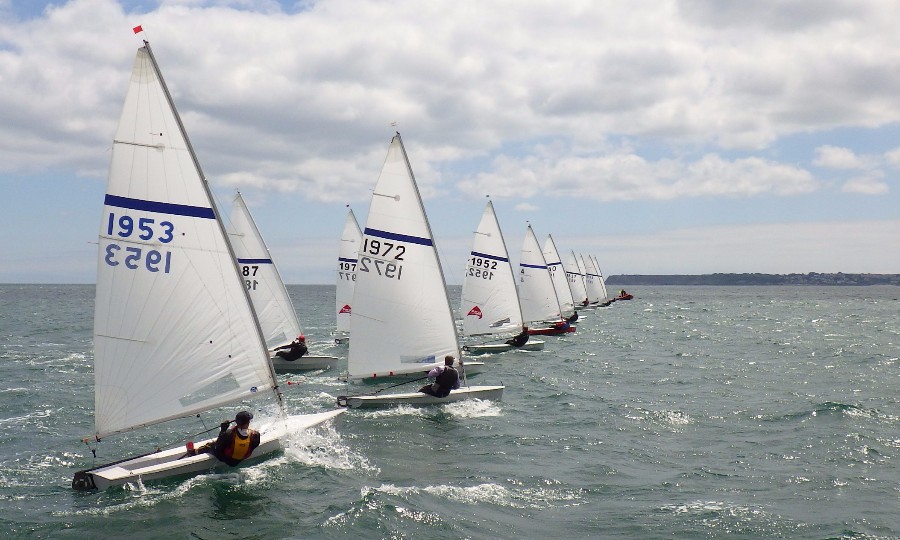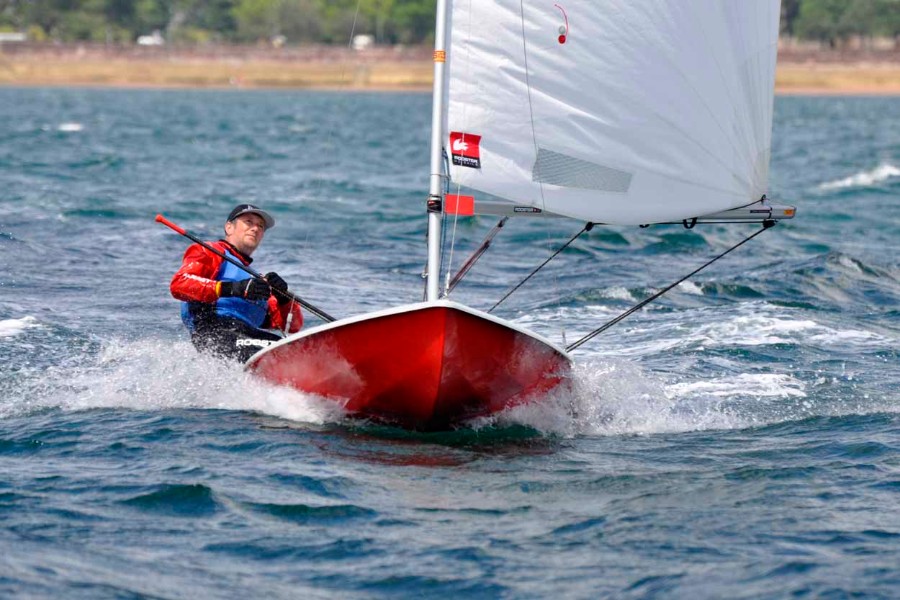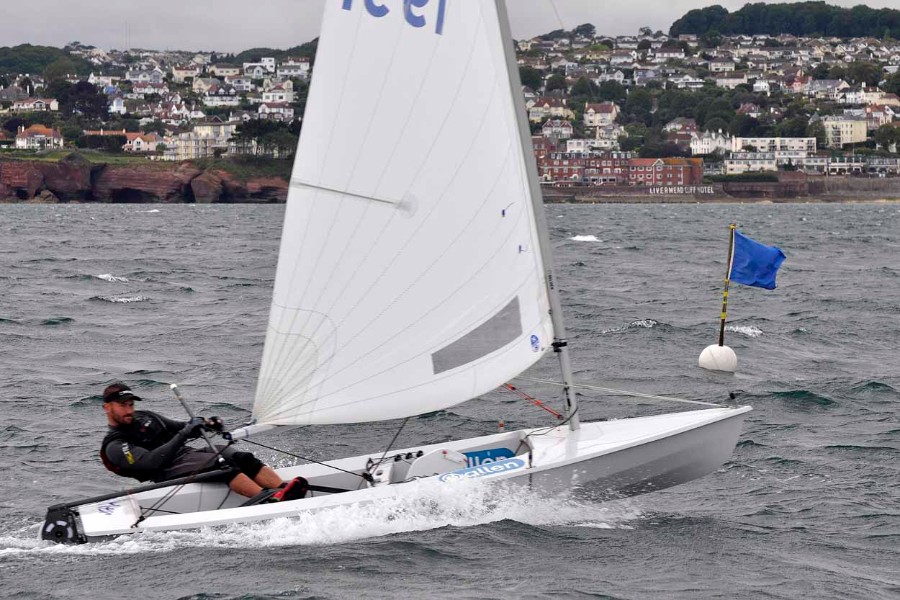 Gallery