Scottish Nationals, at North Berwick, Three Weeks To Go
The Scottish Nationals will take place at East Lothian Y.C. at North Berwick, on the south shores of the Firth of Forth on Saturday and Sunday the 3/4th June. The post code for the club house is EH39 4JL, but note that travelling boats will park on the foreshore area adjacent to the west beach, 5 minutes walk from the club house: there is a map and all details of the regatta on the club website - click here.
The Scottish Nationals will be held as part of the ELYC 2017 Regatta, and is a travellers event for eight other classes, however, if we have sufficient boats we will get our own start.
North Berwick is approximately 40 minutes drive east of Edinburgh, and there are lots of B&B and hotel accommodation within North Berwick and in the vicinity. Accommodation links are shown on the club website.
For camping and caravanning sites, within North Berwick there is Tantallon Caravan and Camping, and Gilsland Caravan Park. Outwith Northberwick, but within 15 minutes drive, there is Belhaven Caravan and Camping in Dunbar, and the Yellowcraigs Caravan Club site.
Remember too that the first 3 races will count towards the Northern Paddle series and your overall result in the Championship counts in the Rooster Super Series.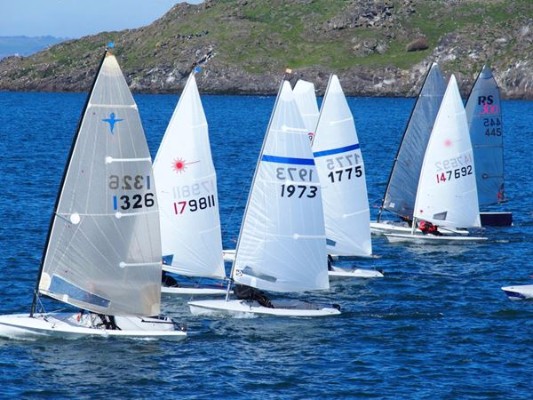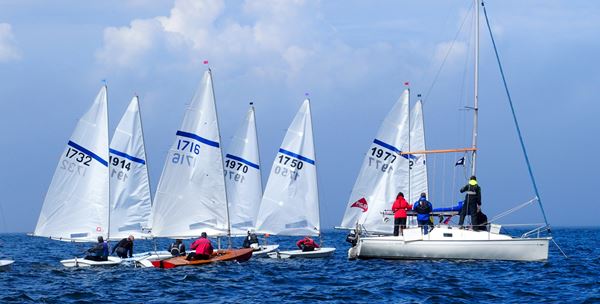 Gallery