Race Training just before the Nationals - Thursday 22nd June
Just £10 per person. A chance to compare rig set-ups etc and to practice on the sea where, a day later, we'll be racing in the Nationals. We'll meet at the Royal Torbay YC slipway with boats rigged at about 11.30 and be afloat at midday. We'll have the use of a RIB as coach boat. We can sail as much as we like and then come ashore for a chat about what we've learned.
Please let Veronica Falat know if you're interested in taking part. Email: [email protected]
Obviously it means getting to Torquay a day early for the Nationals - but how nice to go sailing and test out the race area.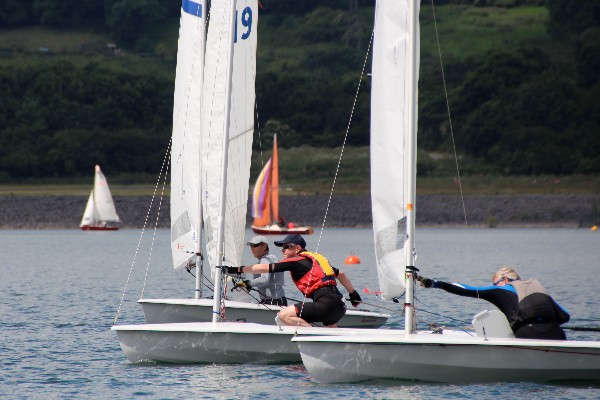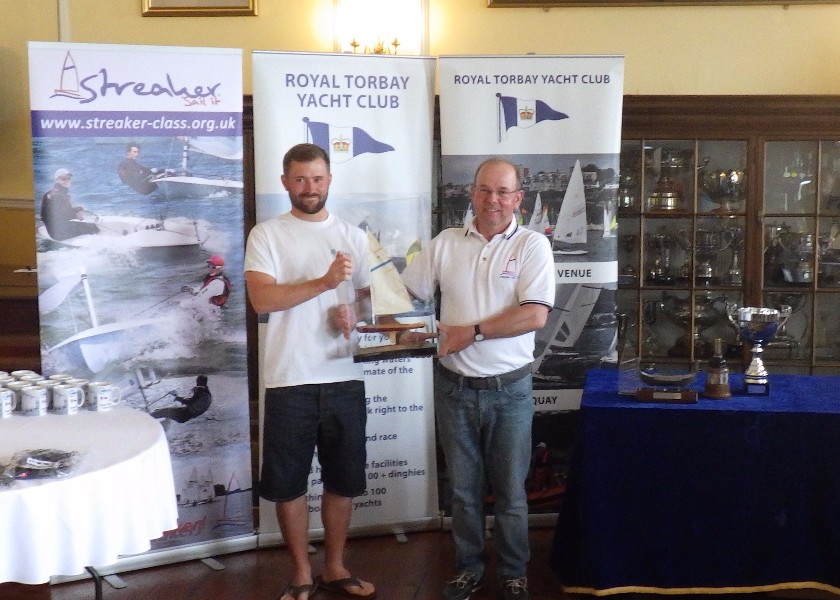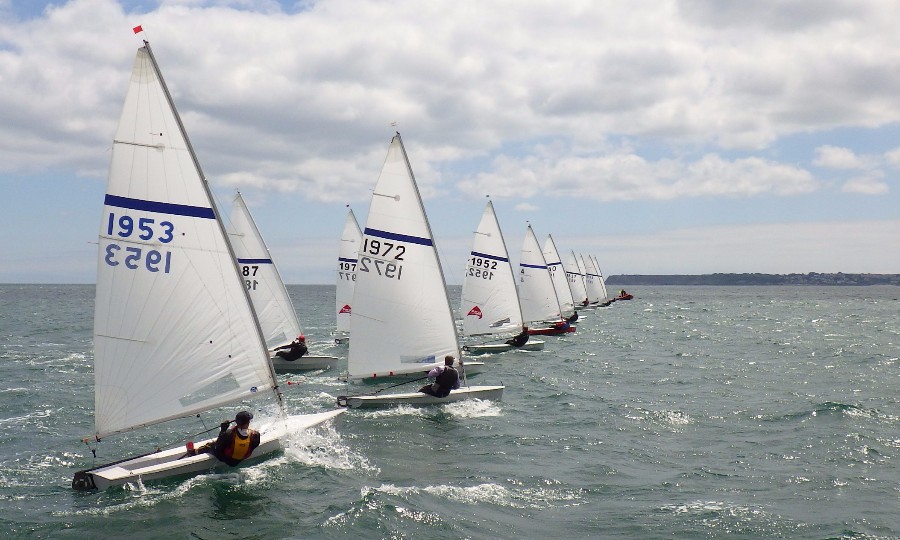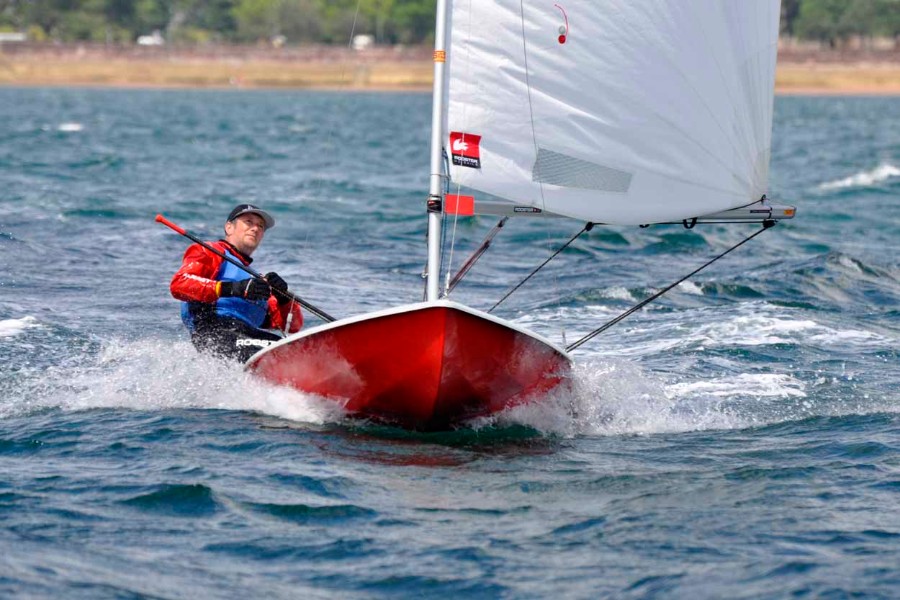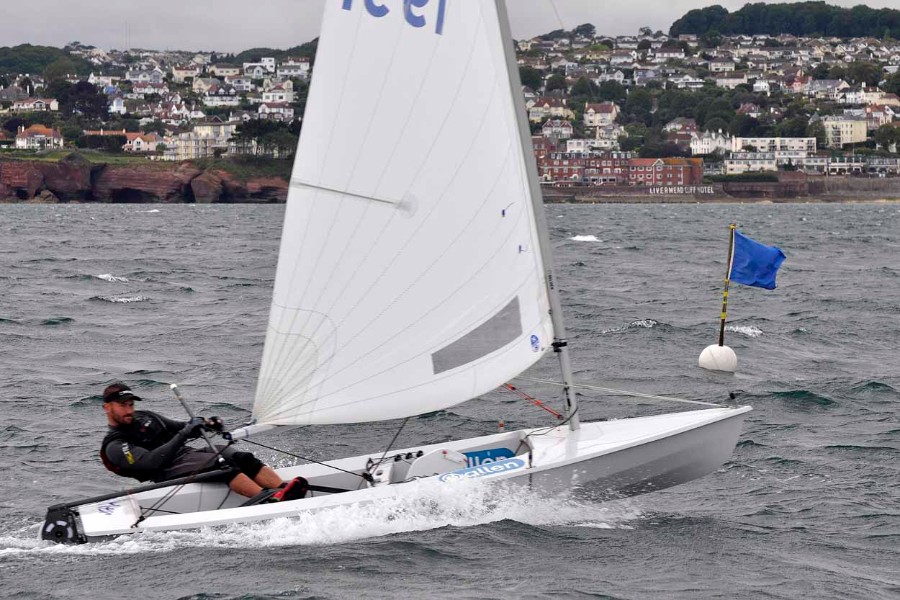 Gallery