RYA Dinghy Show 2018 March 3rd-4th
It's nearly that time of year again when sailors gather at Alexandra Palace for the RYA Dinghy Show to find out what's happening in the world of dinghy sailing. As usual the Streaker class will be there (stand C6 in the Great Hall) and we'll have 2 boats on display - a FRP Boatyard at Beer hull fitted out by Pinnell & Bax and a FRP boat built and fitted out by Butler Boats. Come and have a look at the latest ideas in the class and have a chat with the Streaker sailors manning the stand.
If you would like to help us on the stand please email secretary[email protected] for info. If you can commit to being on the stand for a whole morning or afternoon, we can send you a free entry pass for that day.
Also, if you have video or photos that you think might be useful to show on the stand, let us know.
The Dinghy Show seems to start the year's sailing programme for most classes and everyone is keen to talk about what the coming season has in store. Do come along and visit us. I'm sure you'll be suitably enthused!
To buy tickets for the Show and to learn more about the classes on display and the talks and demonstrations, click here.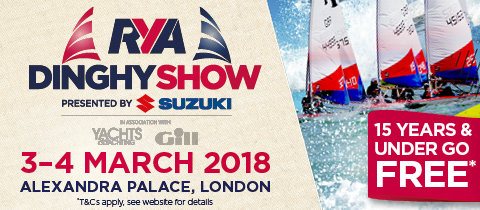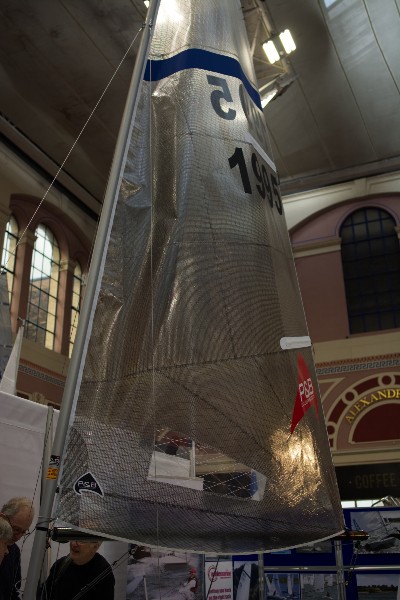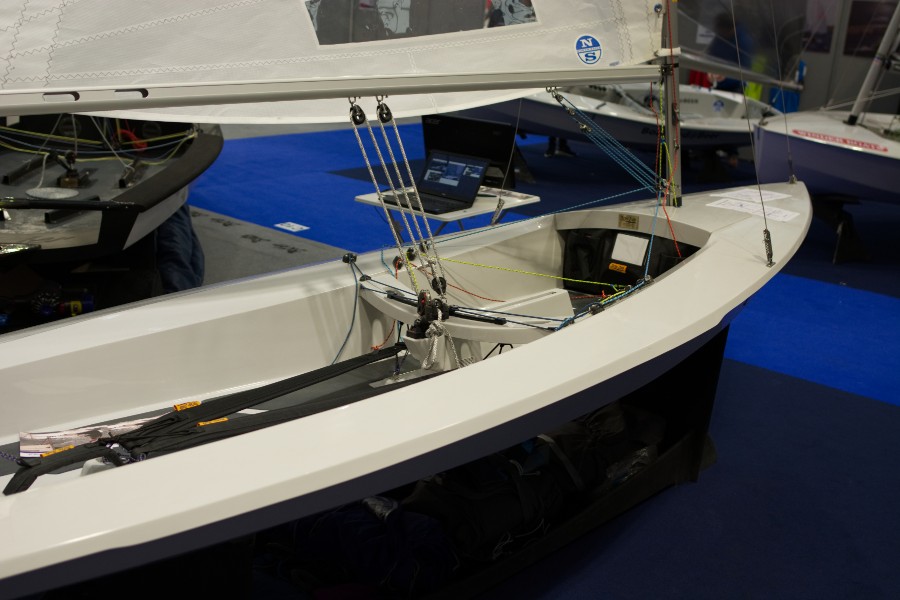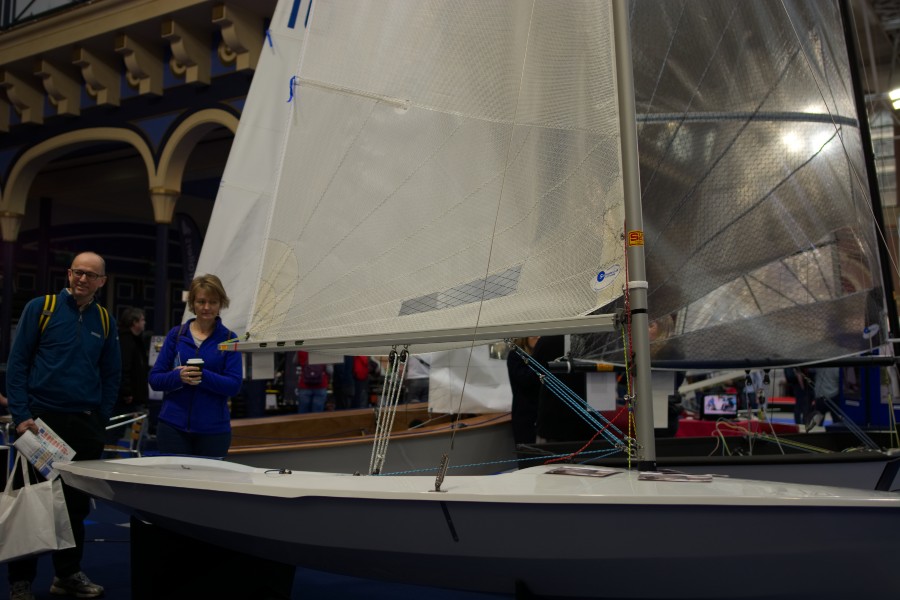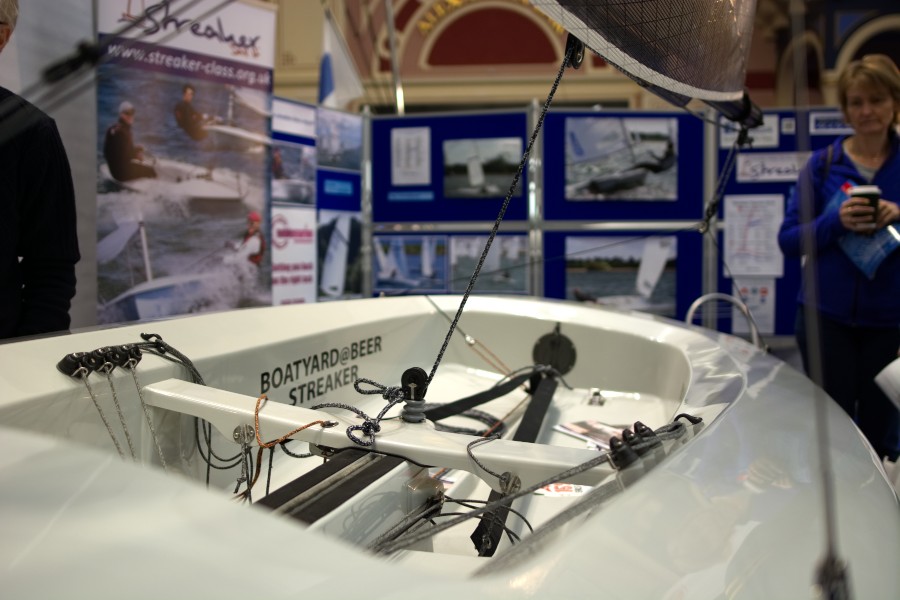 Gallery