Hurry up and enter the Streaker Nationals!
You might be pleased to know that the Streaker Committee has agreed to extend the period for cheaper entry by a week. So, if you enter by next Monday evening (June 18th) the entry fee is still £45. After that it's £60.
The entry form and other info can be found here.
The Training Day on Thursday 28th June at Carsington is taking shape. The plan will be to meet and rig up by 12.00 so that boats can be compared, to look at rig set-ups. Then go afloat until mid afternoon accompanied by a RIB so that you can be photographed/videoed as you go through your paces. If there are particular things that you want to practise or experiment with, just let us know. Then we can use a TV screen in the club's training room to look at the photos, etc. The cost is £10 per boat. We did a similar thing last year and people of all sailing abilities found it very useful.
Please do enter the Nationals in advance. It makes life so much easier for the host club and the class! Catering, prizes, safety cover, etc are all things that require an idea of numbers.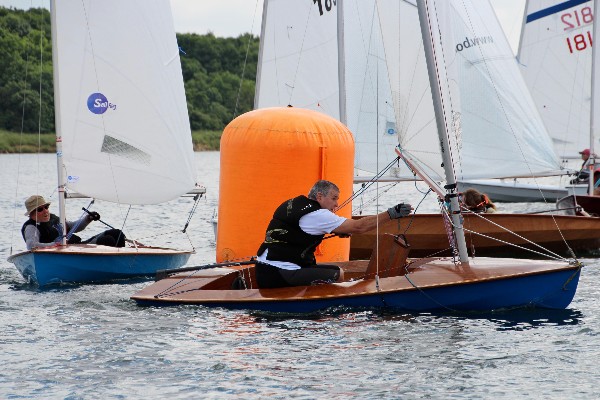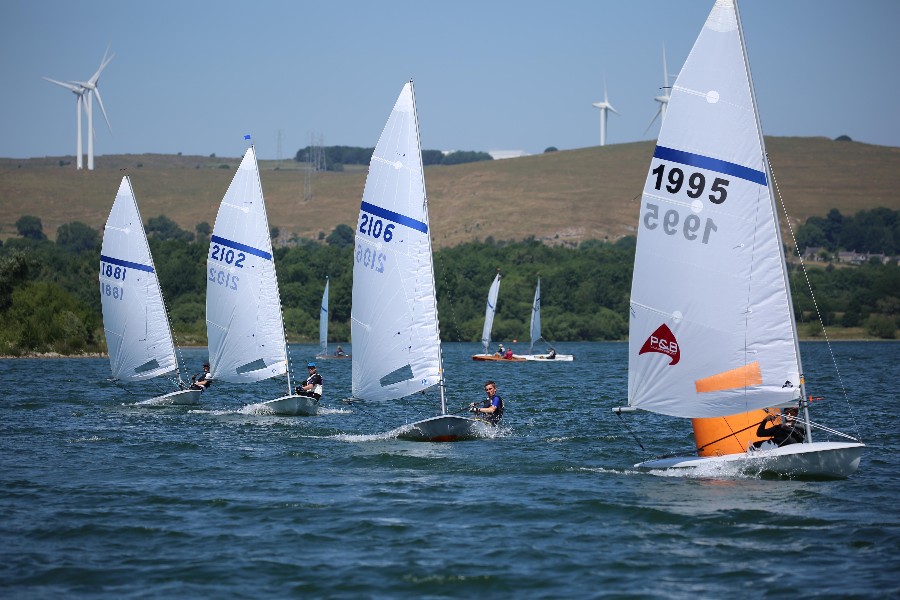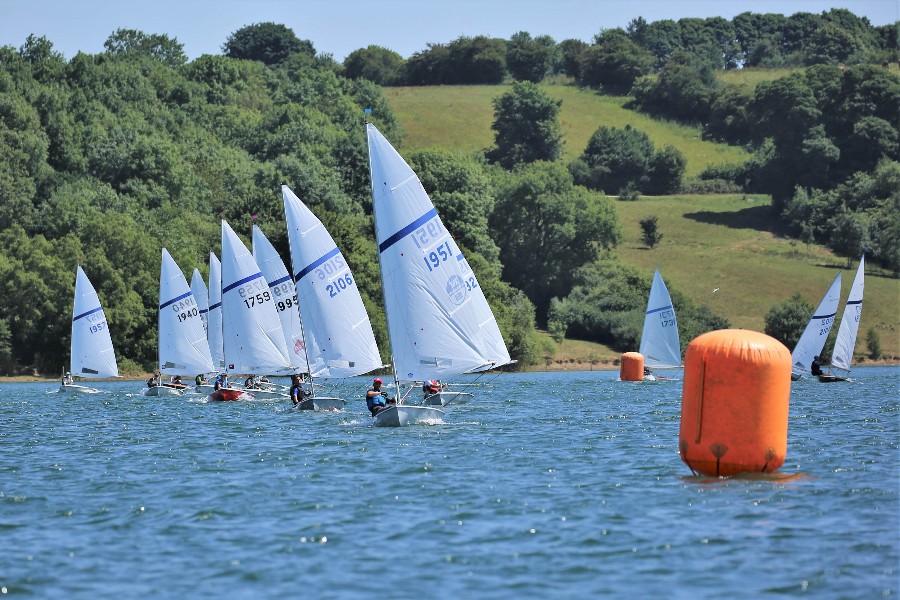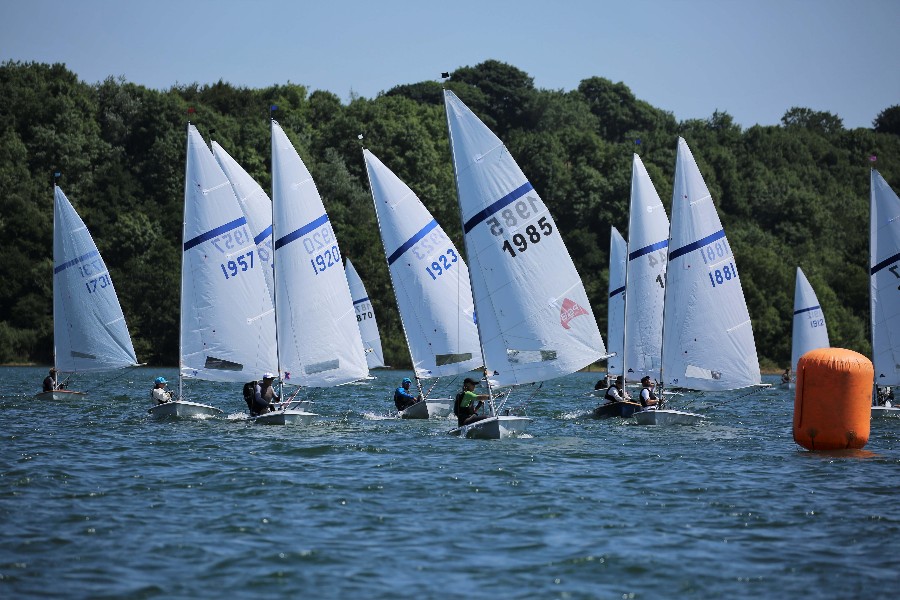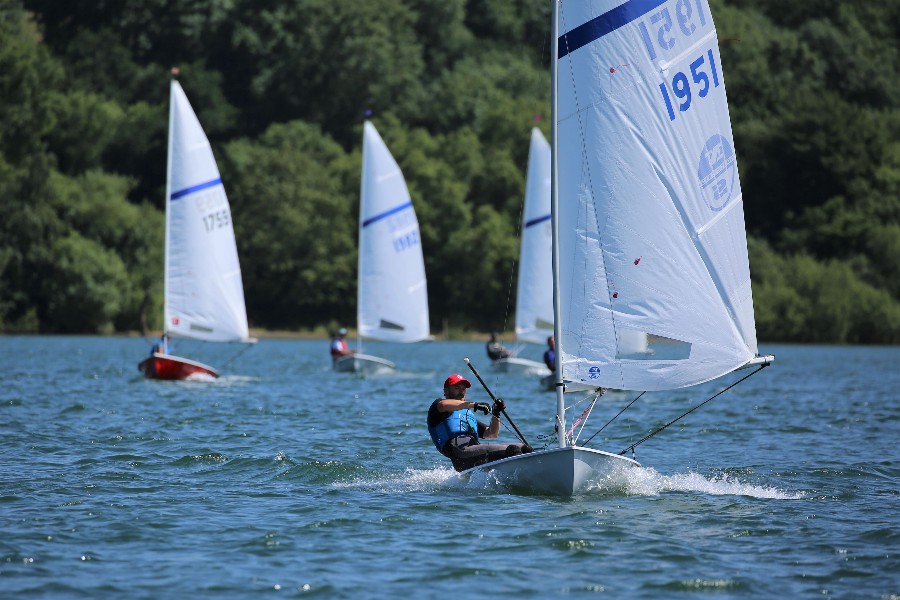 Gallery