Three Streakers at the Dinghy Show
With 2 brand new Streakers on display on the class stand (C38) and a 3rd on the Allen stand (82), there will be plenty for Streaker sailors to see and talk about at this year's RYA Dinghy Show (March 2-3) at Alexandra Palace.
The boats on the class stand are James Dawes' new Boatyard at Beer FRP Streaker fitted out by Pinnell & Bax and Ian Bradley's new all-wood Butler Boats Streaker. Dave Butler himself will be on hand to explain the ideas that have gone into this boat.
On the Allen stand is Alan (and Tom) Gillard's new Boatyard at Beer FRP Streaker. As Alan has been the class expert in tuning Streakers for many years it will be very interesting to see how this boat is set up. Alan will be at the Show on Sunday and will be happy to chat about it.
The Dinghy Show is a great opportunity to meet other Streaker sailors and find out what's happening in the fleet - and of course you can pay your 2019 class subs.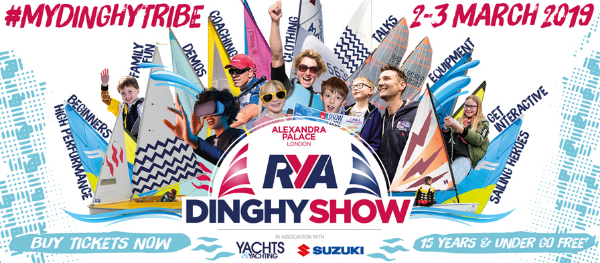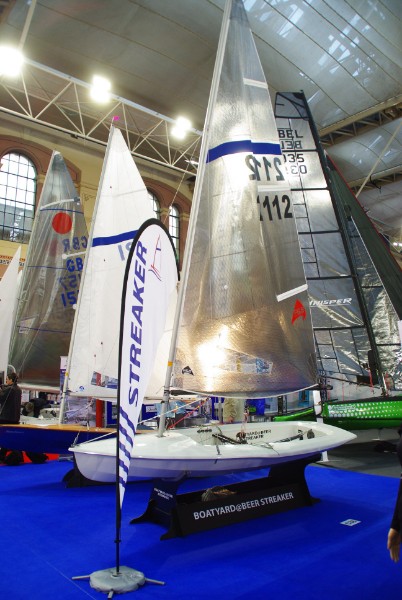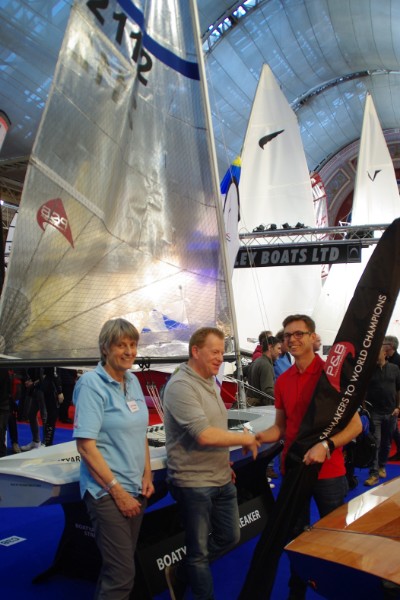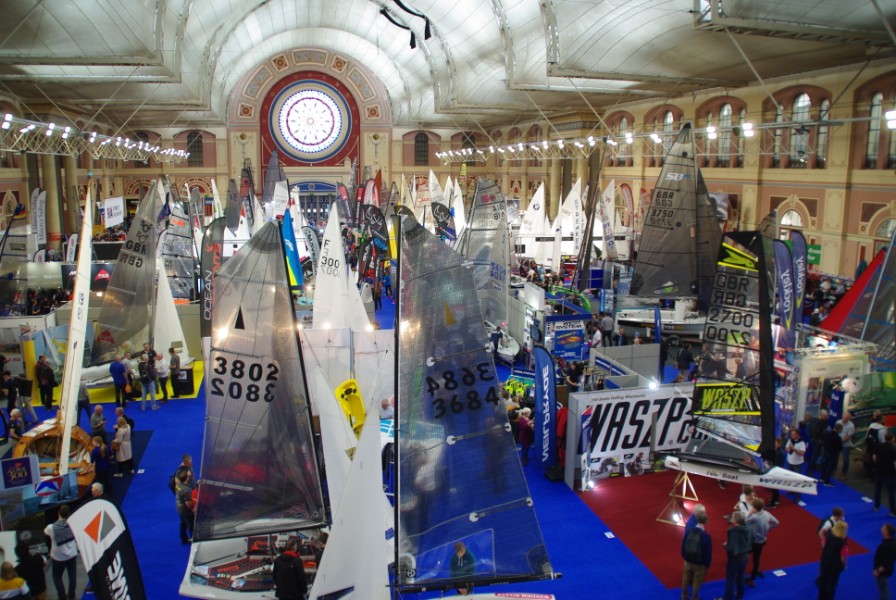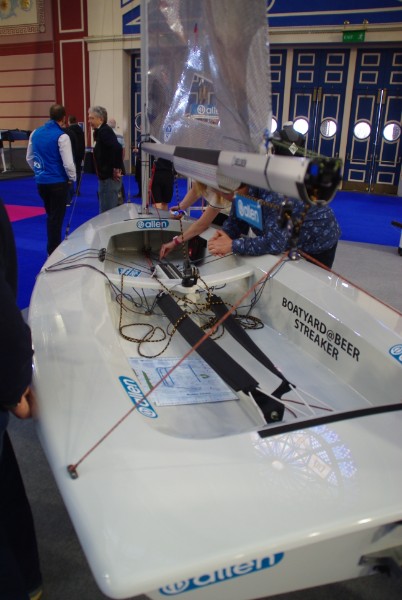 Gallery