Martin Penty wins the 2019 Nationals
A big thank you to Weymouth & Portland National Sailing Academy for another good championship. 32 boats sailed and, with strong winds on Friday and light winds on Sunday, there was a true mix of conditions. Tom Gillard was outstanding on Friday but couldn't match Martin Penty for speed on Sunday and it was Martin who took the overall win. Steve Blackburn won the final race to just beat Tom for 2nd place.
Full report and results here.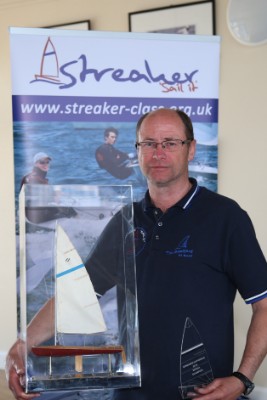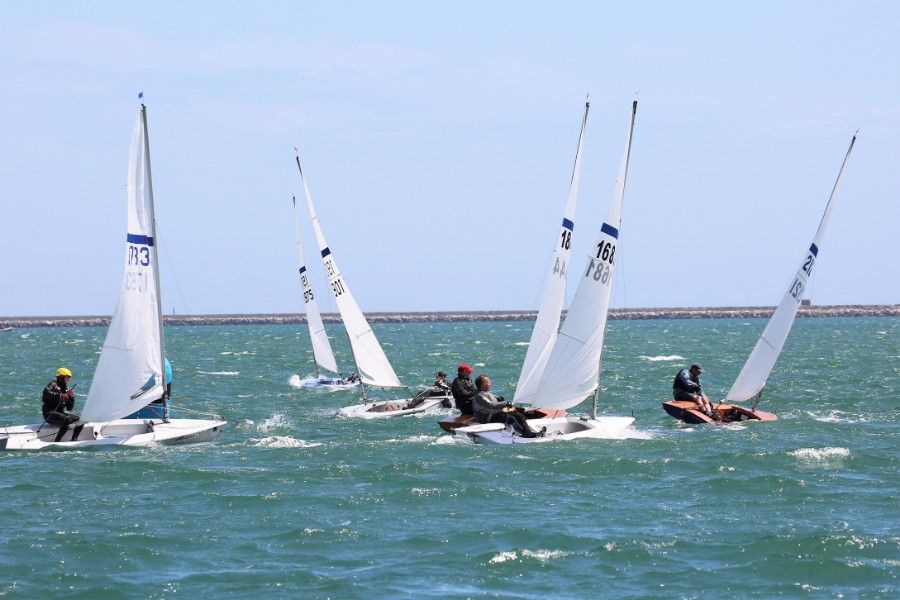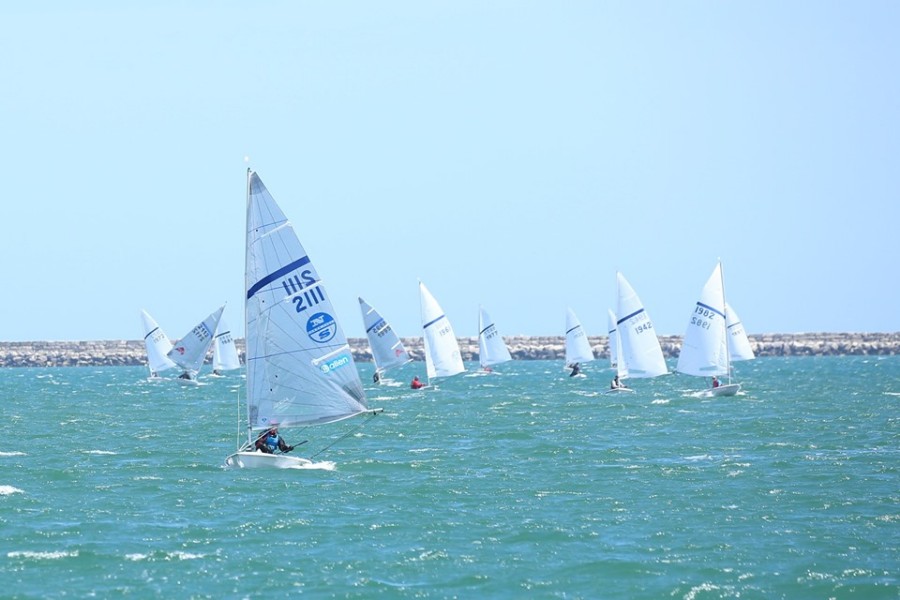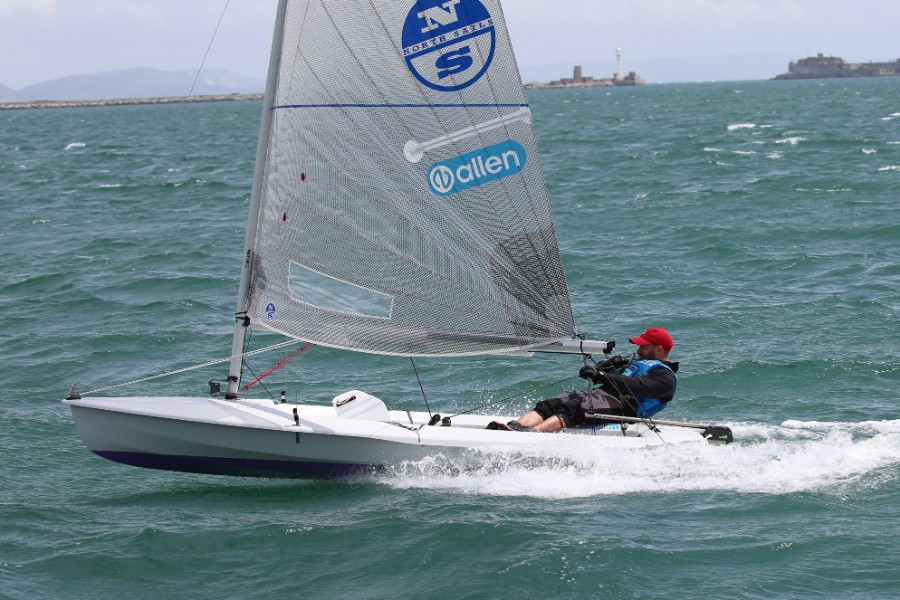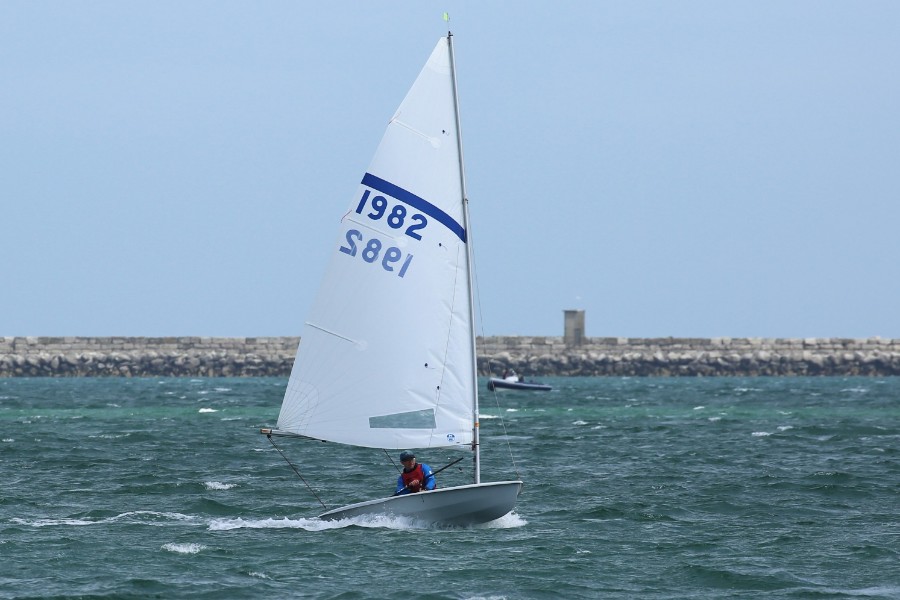 Gallery