Haversham Open Meeting 2020
Good news from Haversham SC.
The Streaker Lightning Open is on at Haversham on the 5th September. The Notice of race is on the website www.Havershamsc.org under What's On/Latest News as well as the entry form which can be downloaded, filled in and sent to

[email protected]

. The entry fee of £10 should be transferred to the Haversham Sailing Club account (details on the entry form) as soon as possible before the event so that we have an idea of numbers in case we have to rethink our Covid arrangements. There will also be a contactless payment facility on site if absolutely necessary
There will be 2 safety boats on for the day with 2 bubbled crews in each but hope that competitors will sail within their capabilities
Due to Covid 19, the clubhouse will not be open, and there will be no galley or indoor changing facilities.
One toilet will be open and strictly monitored.
Social distancing is paramount especially on the slipways when launching and recovering.
Unfortunately no camping is permitted.
Three races are scheduled for the event with two results to count.
A competitor's briefing will be held in front of the club balcony at 10.30.
1st Race start 11.00hrs.
2nd Race start 13.30hrs.
3rd Race to start back to back with 2nd race, or as decided by the Race Officer.
Streakers and Lightnings will share the same course but each race will be scored independently and there will be separate starts.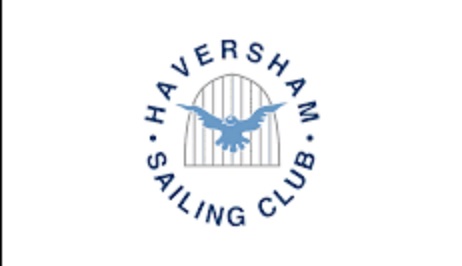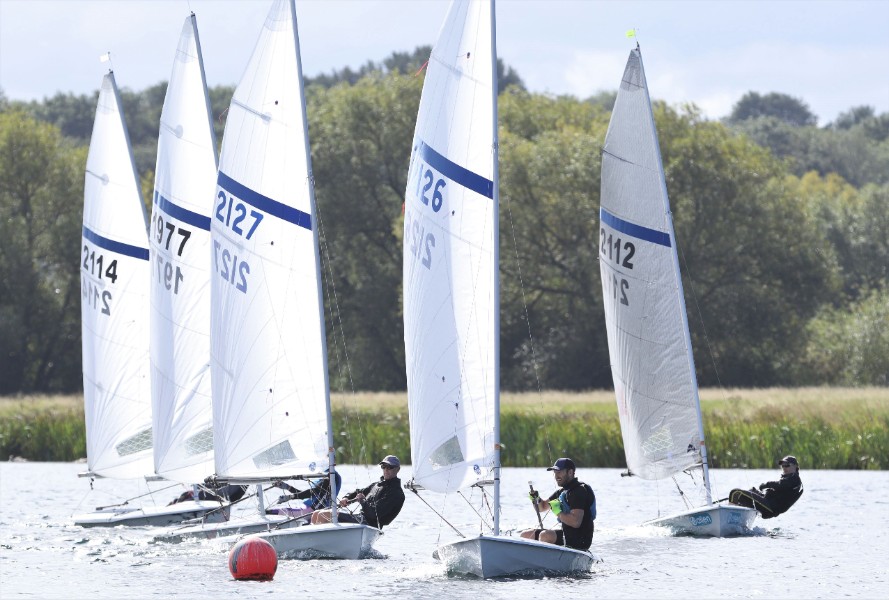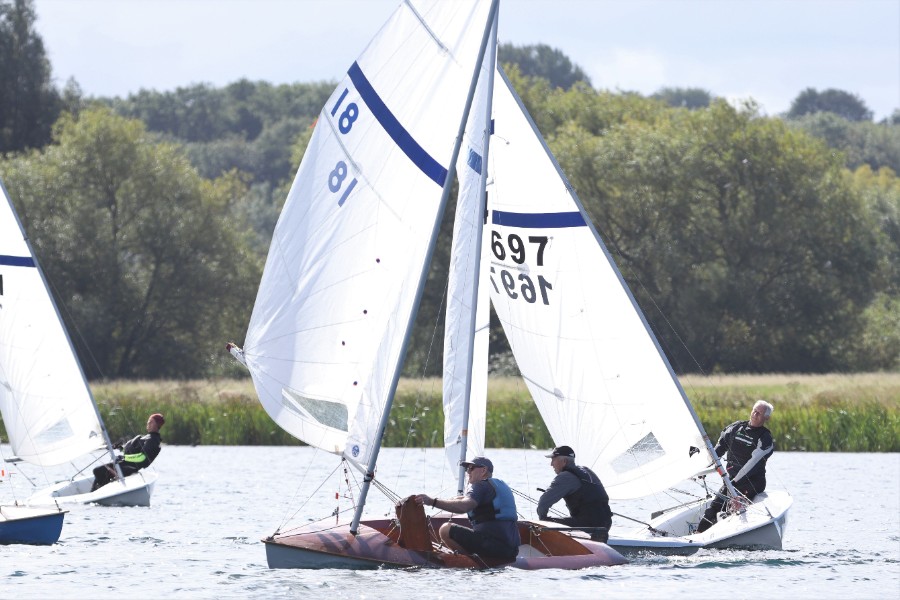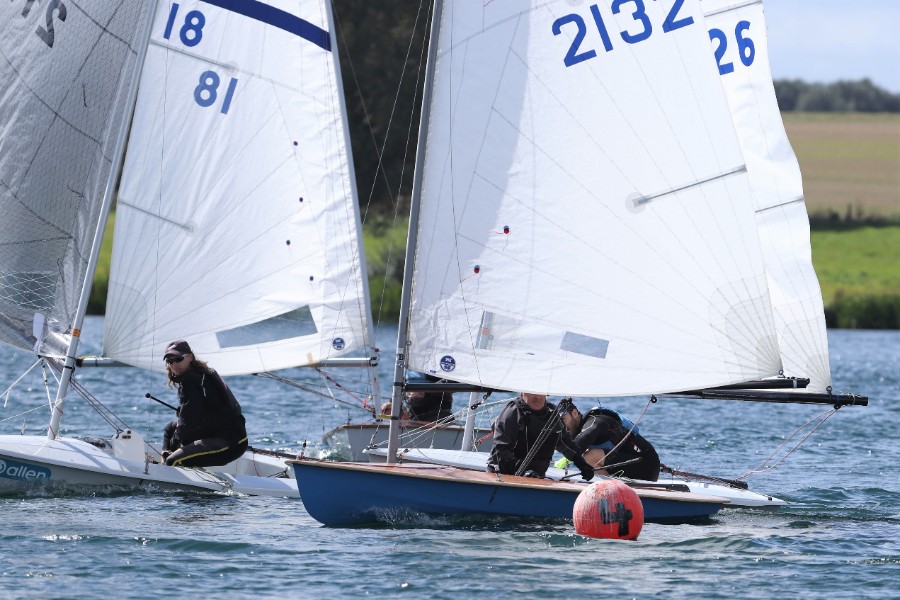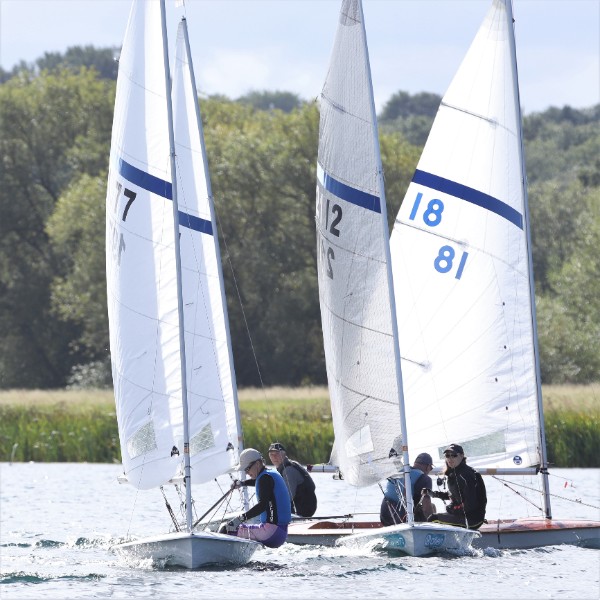 Gallery