Streaker open meetings in the south came to a close with the Banbury open on 23rd Oct
Jasper Barnham rounded off an excellent year with a win at Banbury and so finished top of both the North Sails Southern Paddle series and the Midland series for 2021.
At the prize-giving, the draw was made for the North Sail and the winner was Simon Herrington from Downs SC. The sail will be presented to him in the new year.
Full results of the open meeting and the travellers series can be found here.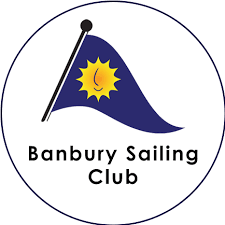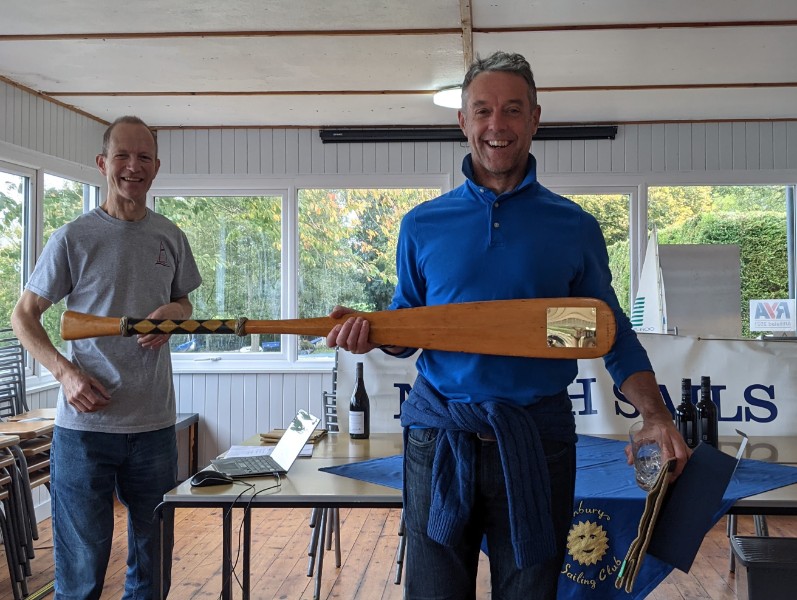 Gallery