End of Season Championship - Ripon SC 30th Oct
Nigel Pepperdine from Staunton Harold SC won the End of Season Championships at Ripon after some really tight racing. In light and then gusty conditions there was lots of place changing but Nigel was always at or near the front. 2nd overall was Giles Therkelson-Smith from Welton and local sailor Mike Eggleston was 3rd.
This event rounded off the P&B Northern Paddle Series which was won by Phil Priestley of Yorkshire Dales, with Katie Masterson of St Mary's Loch in Scotland 2nd and Giles 3rd.
The draw was made for the P&B sail and the lucky winner was Richard Brook of the home club. He will be presented with the sail in the new year. Thank you to Pinnell & Bax for their support of the class.
The Rooster Super Series also came to its conclusion and the winner was Veronica Falat from Waveney & Outon Broad YC. Giles and Phil tied on points for 2nd place but Giles took it on count-back.
Full results of the Ripon event and the travellers series can be found here.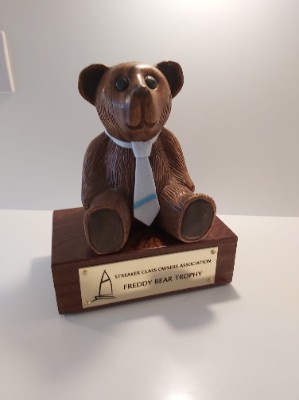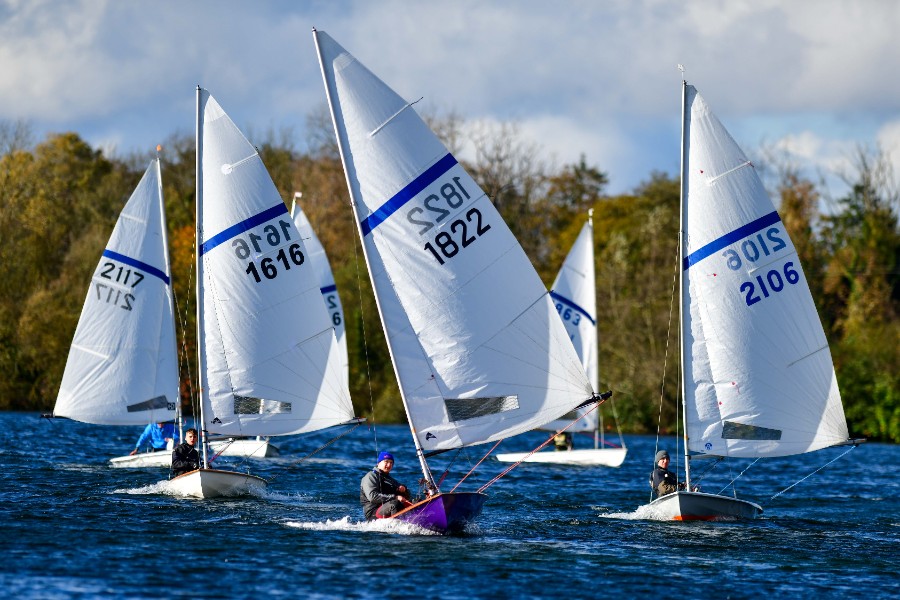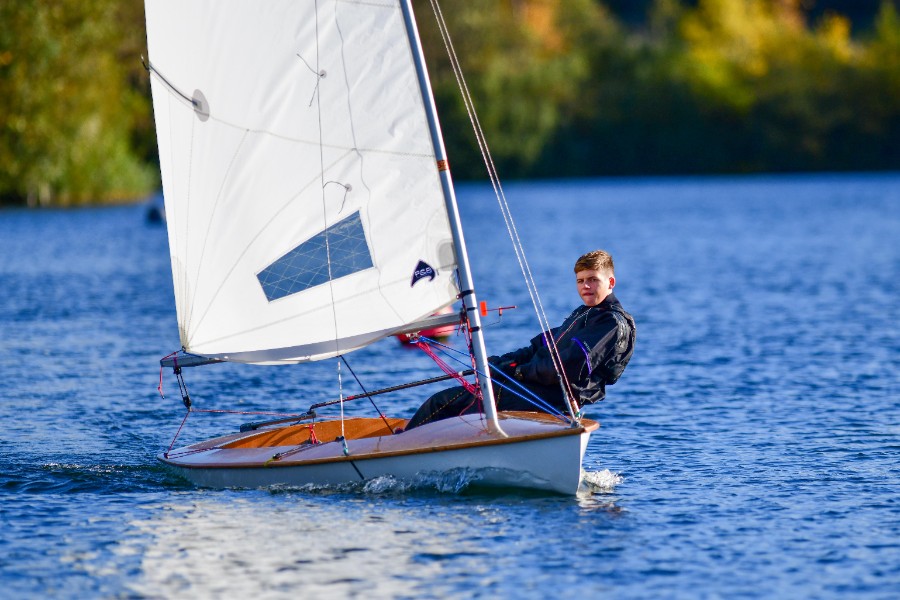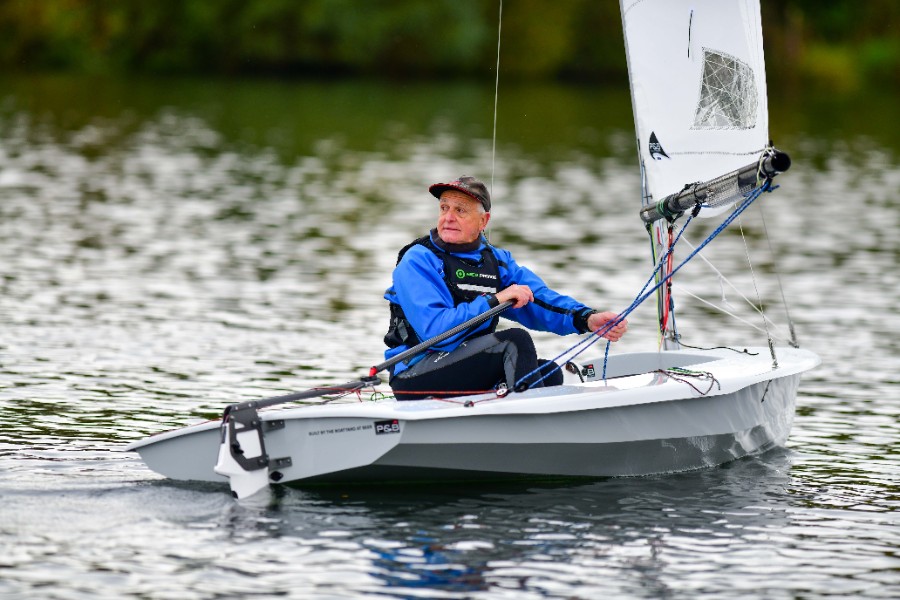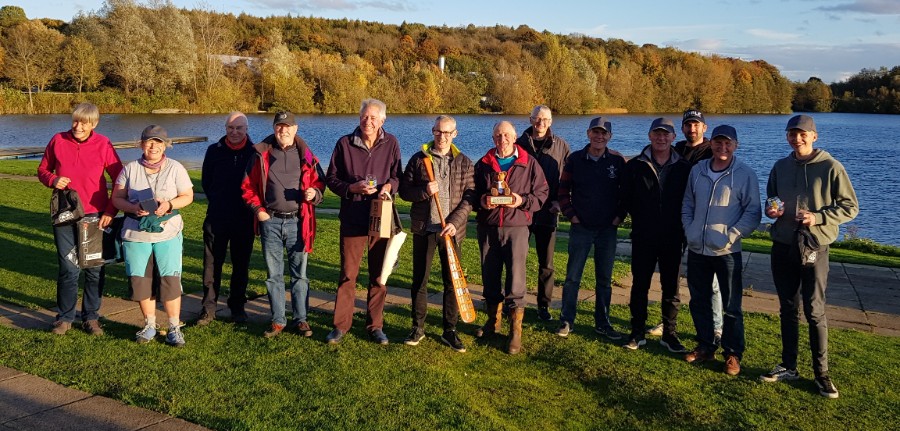 Gallery